Exclusive Service
Acquired Brain Injury
Acquired brain injury (ABI) can be the result of an accident (e.g., a road traffic accident) or other kind of incident (e.g., a fall) affecting the head. This type of ABI is called traumatic brain injury (TBI). However, ABI refers to a broader range of conditions causing damage to the brain, including hypoxia, stroke, and encephalitis.
Our Approach
At The London Neurocognitive Clinic, we set out to support individuals who have experienced an ABI and their families to work towards valued goals. Sometimes after an ABI people can be grieving significant losses and we do not overlook this. Recognising personal strengths and difficulties, re-establishing identity, and regaining hope, are just some of the areas that we focus on in neurorehabilitation sessions.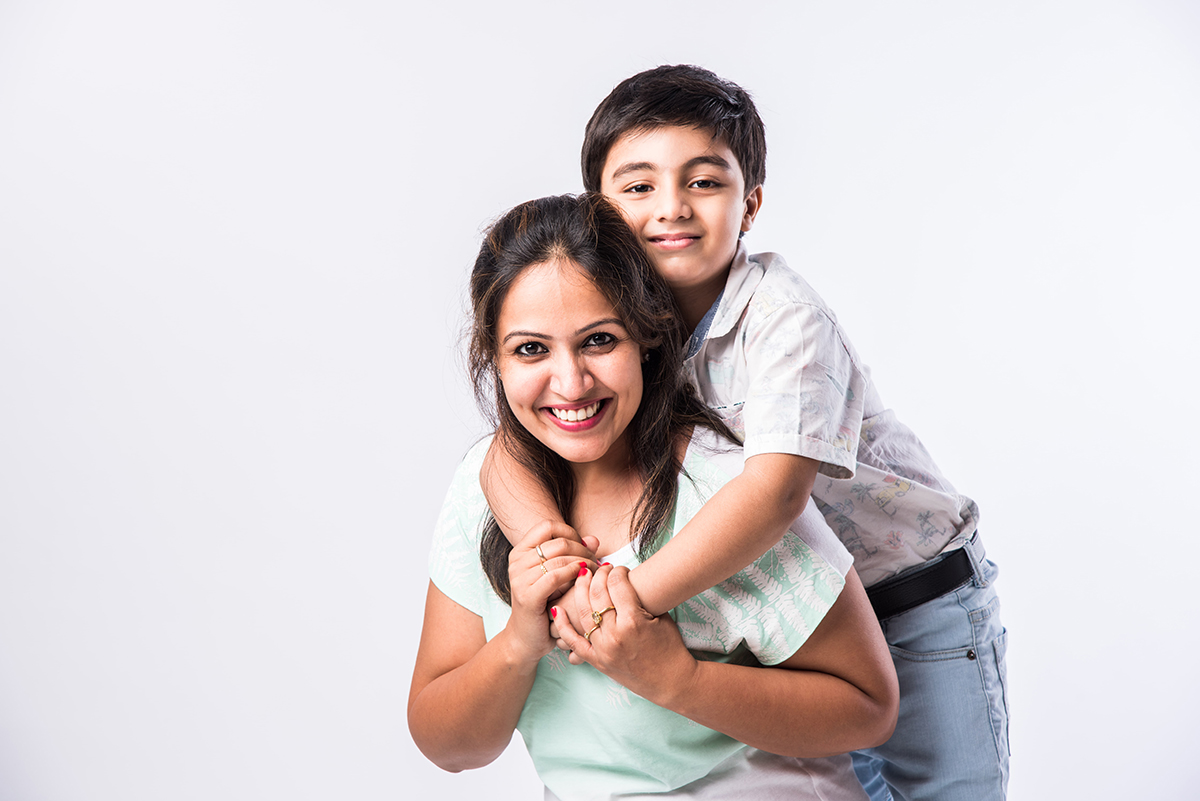 Why would someone need a neuropsychological assessment after an ABI?
Cognitive impairment is common after an ABI. Although, different types of brain injury can lead to different types of impairment. Neuropsychological assessments help establish what specific impairments a person is experiencing. They also help to contextualise why a person might be having difficulties in everyday life after a brain injury. Ultimately it is a starting point for building a plan for what to do next.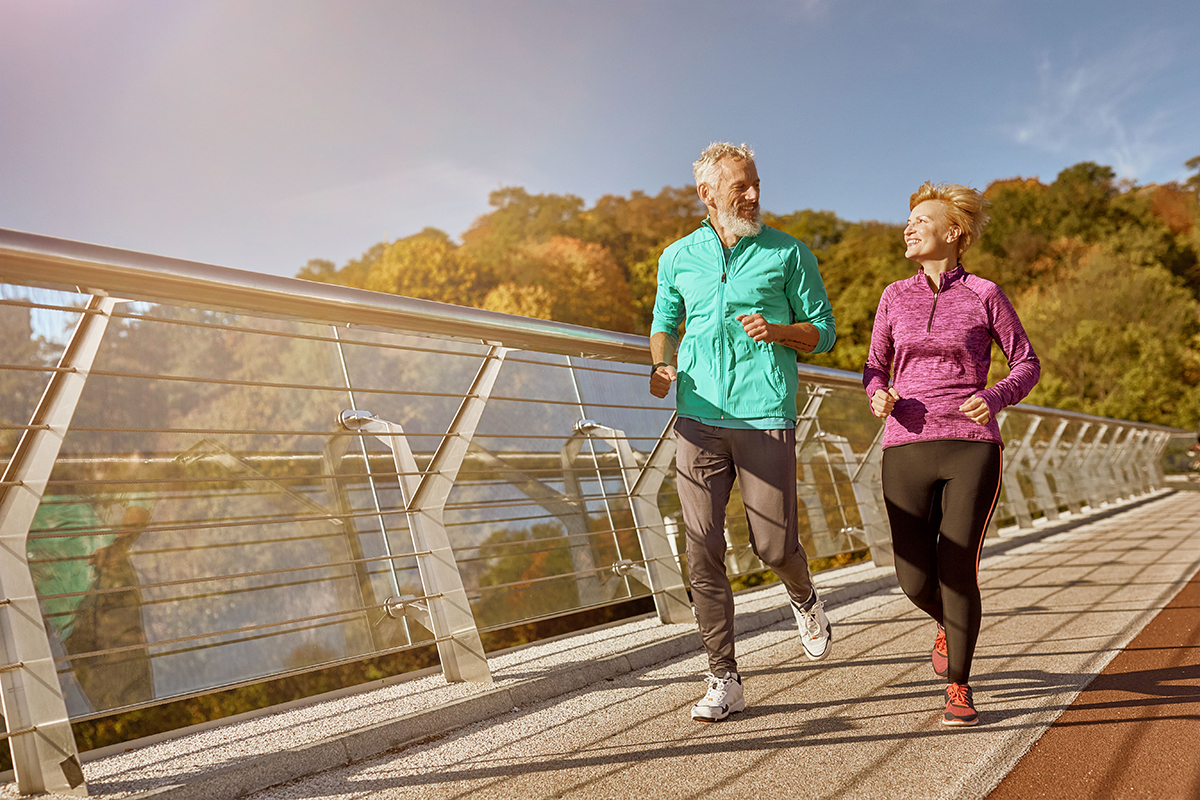 How might I expect to work with a clinical psychologist?
Your clinical psychologist would use the information gathered in the neuropsychological assessment to understand how best to help you. They will look out for things that you think or do that may be making your levels of distress worse. They will also think with you about things you could do (coping strategies) to make life a little easier. They will think with you about where you live and how you spend your time, in case there are any areas that they could benefit from some modifications.
Questions our clients ask
Frequently asked questions
You may have lots of questions and that's understandable. We have provided some answers below to frequently asked questions but if you're still unsure about something do get in contact with us.
What types of acquired brain injuries do you specialise in?
At The London Neurocognitive Clinic, we specialise in assessing and treating various types of acquired brain injuries, including traumatic brain injuries (TBI) caused by accidents or falls, stroke-related brain injuries, brain injuries resulting from inflammation (encephalitis) or tumours, and brain injuries caused by lack of oxygen (anoxia/hypoxia).
What services do you offer for individuals with acquired brain injuries?
Our services for individuals with acquired brain injuries include comprehensive neuropsychological assessments, specialised neurorehabilitation programs, occupational therapy, speech and language therapy, and psychological support. We tailor our services to address the unique needs and challenges faced by each individual.
How can neurorehabilitation help individuals with acquired brain injuries?
Holistic neurorehabilitation focuses on improving cognitive abilities affected by an acquired brain injury, as well as the emotional impact on individuals and families. Through various techniques and exercises, it aims to help people to compensate for difficulties with memory, attention, problem-solving, and other cognitive functions. This therapy can help individuals regain independence, improve daily functioning, and adapt to challenges resulting from their injury or illness
Have Questions?
If you have any questions about working with one of our team, get in touch and we will help match you to the right person for your needs.