Exclusive Service
ADHD
Attention Deficit Hyperactivity Disorder (ADHD) is commonly characterised by difficulties with cognitive processes called 'executive functions'. ADHD can be diagnosed in childhood but also in adulthood.
Our Approach
We offer diagnostic services for ADHD at The London Neurocognitive Clinic and service to support people with ADHD to understand their strengths and difficulties, including cognitive strengths and difficulties, and teach strategies to cope in everyday life.
I have been given a diagnosis of ADHD, what can I do about this?
Getting a diagnosis of ADHD is only the beginning. There is plenty of choice for you on your journey ahead. Pinpointing your difficulties can be the first step but knowing how to work round these difficulties is this key to an improved quality of life. Cognitive difficulties such as 'executive functions' are complex. The prefrontal cortex (PFC), which is the front part of the brain, is thought to be involved. It is the control system, allowing all people to manage what they do and when they do it. For people with ADHD inhibiting actions can be harder, and becoming easily distracted can be common. Understanding these challenges is important as building an awareness then offers the opportunity to make lifestyle changes to help.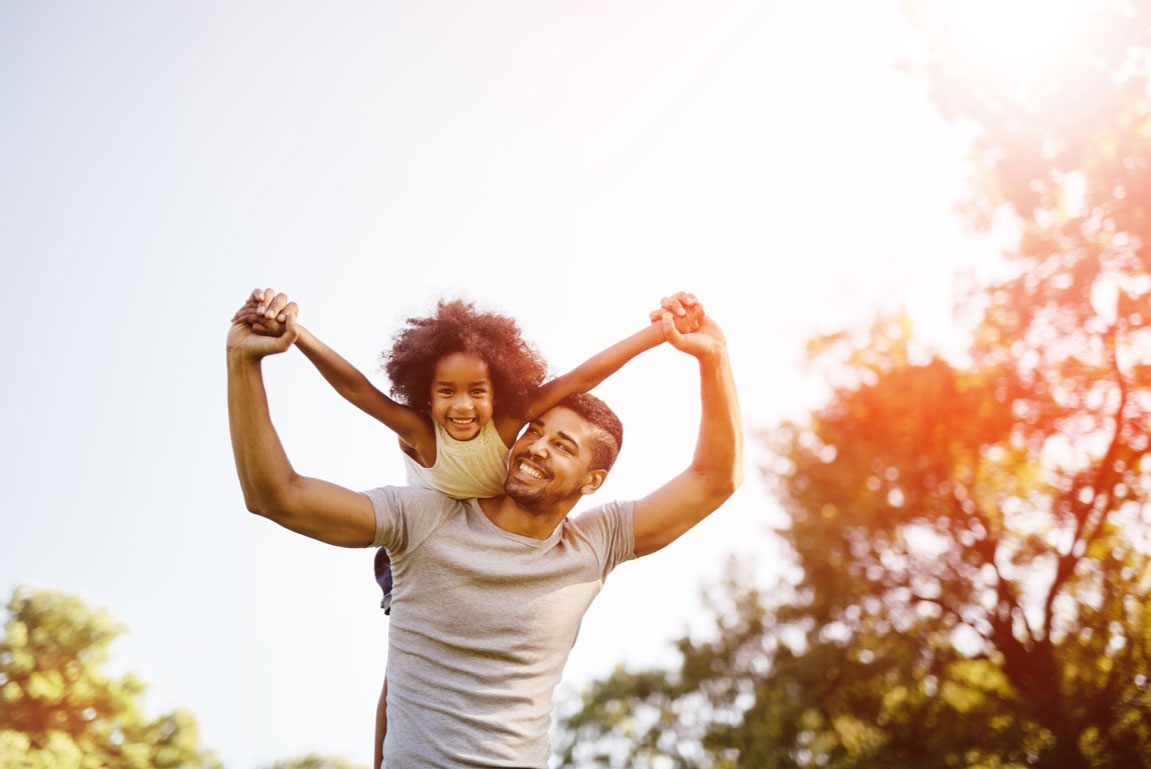 What if I find it hard to control my emotions?
At The London Neurocognitive Clinic, we understand that the problems with executive functioning may include emotional and behavioural regulation difficulties. Feeling irritable, losing one's temper with close others, finding yourself crying uncontrollably, can be part of these problems. Sometimes talking therapy approaches such as Cognitive Behavioural Therapy (CBT) and other psychological models can also help.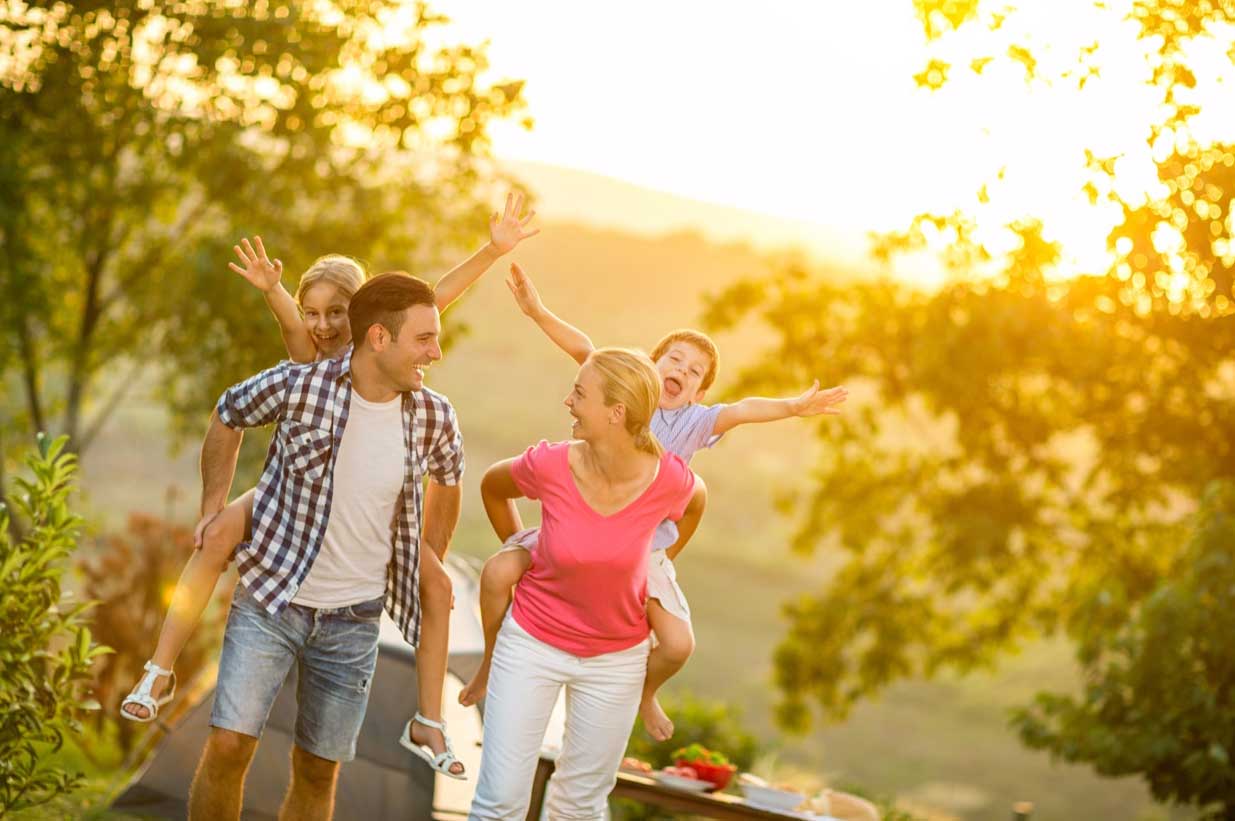 How about my relationships with others?
If we zoom out and take a broader perspective, the challenges that people with ADHD face do not affect them in isolation. Their family and friends may have tried to help but this has led to disagreements and even, full-blown, arguments. At The London Neurocognitive Clinic we understand this and can take a systemic approach, asking for the opinions of close others in our assessments and involving whoever is needed in therapeutic sessions.
Questions our clients ask
Frequently asked questions
You may have lots of questions and that's understandable. We have provided some answers below to frequently asked questions but if you're still unsure about something do get in contact with us.
Can adults have ADHD, or is it only a childhood condition?
ADHD is always present in childhood but can persist into adulthood, and many individuals remain undiagnosed until later in life. While symptoms may change and manifest differently in adulthood, the core features of inattention, hyperactivity, and impulsivity can still be present. It is important to recognise that ADHD is not solely a childhood condition and that seeking evaluation, and treatment is beneficial for adults who suspect they may have ADHD.
Can ADHD affect academic or occupational performance?
Yes, ADHD can significantly impact academic or occupational performance. Difficulties with attention, impulsivity, and organisation can make it challenging to stay focused, complete tasks, and meet deadlines. However, with appropriate support, accommodations, and treatment, individuals with ADHD can effectively manage their symptoms and thrive in academic and professional settings.
Are there strengths associated with ADHD?
Yes, individuals with ADHD often possess unique strengths and abilities. Some of these include heightened creativity, out-of-the-box thinking, and the ability to see connections that others might overlook. Many people with ADHD demonstrate high levels of energy and enthusiasm, which can contribute to their drive and passion for projects they find interesting. By recognising and harnessing these strengths, individuals with ADHD can channel their talents into fulfilling and successful endeavours.
Have Questions?
If you have any questions about working with one of our team, get in touch and we will help match you to the right person for your needs.