Exclusive Service
Expert witness assessments
An expert witness is someone able to provide a professional opinion based on the information they have available to them. The qualifications and vast experience they possess allows them to provide expert judgements on the extent and severity of the issues an individual is facing.
Our Approach
At the London Neurocognitive Clinic, we have a team of clinical psychologists, neuropsychologists and neuropsychiatrists who can act as expert witnesses. We can act in this capacity for either the claimant, or the defendant of a dispute.
Why is an assessment necessary?
Where cognitive, emotional, or behavioural difficulties have arisen, we are able to undertake an assessment to better understand the problems an individual may be facing. When conducting assessments, we strive to be as thorough and detailed as possible, evaluating an individual's strengths and weaknesses, and providing recommendations for further care. This allows us to have as much information as possible when acting as an expert witness.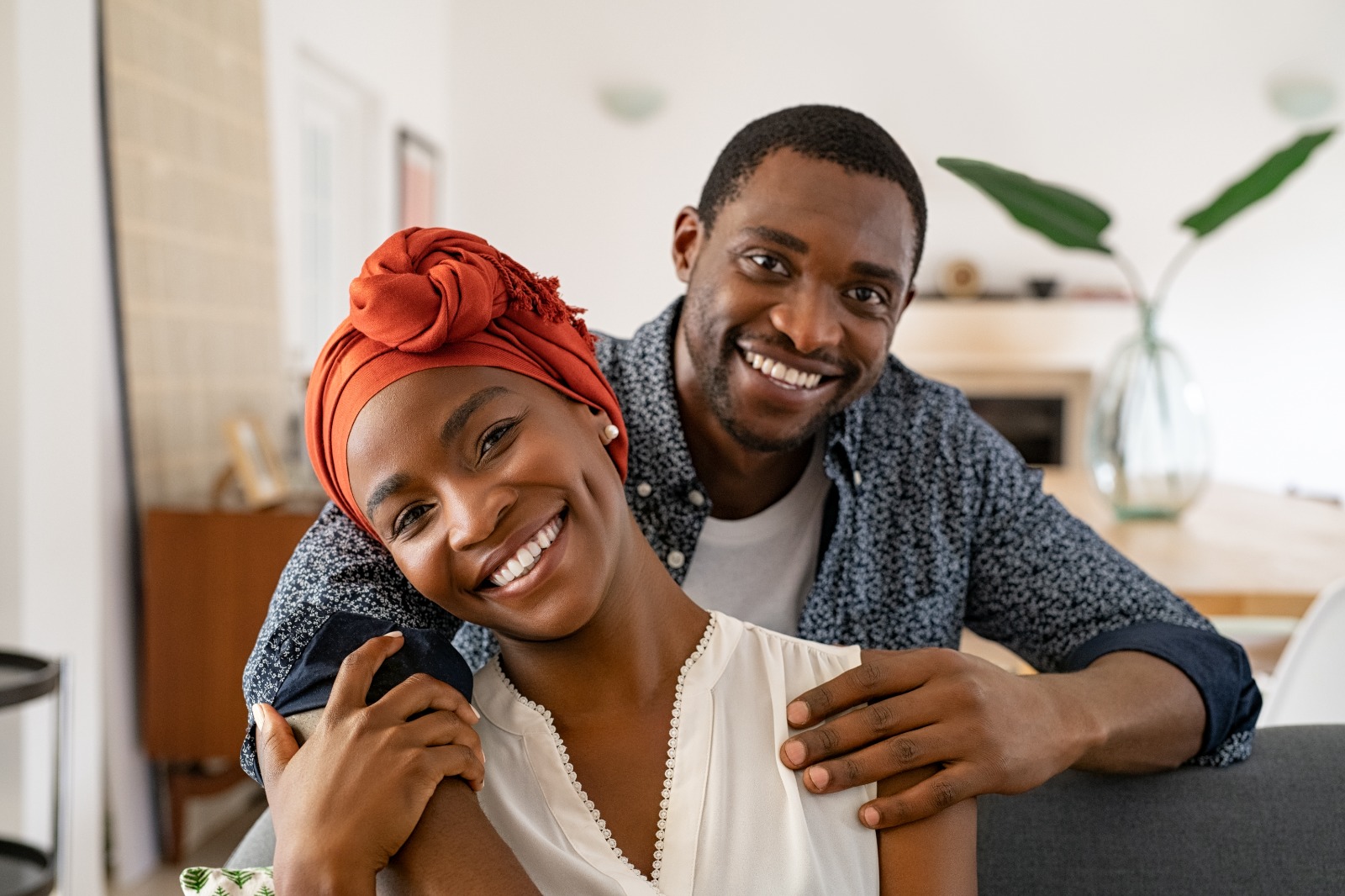 How will the assessment be carried out?
The assessments will be completed in a professional and objective manner, while accounting for any extenuating circumstances or important history relevant to the individual or the case in question. Our psychologists and psychiatrists are well-equipped with the knowledge required to interpret the findings of your assessments.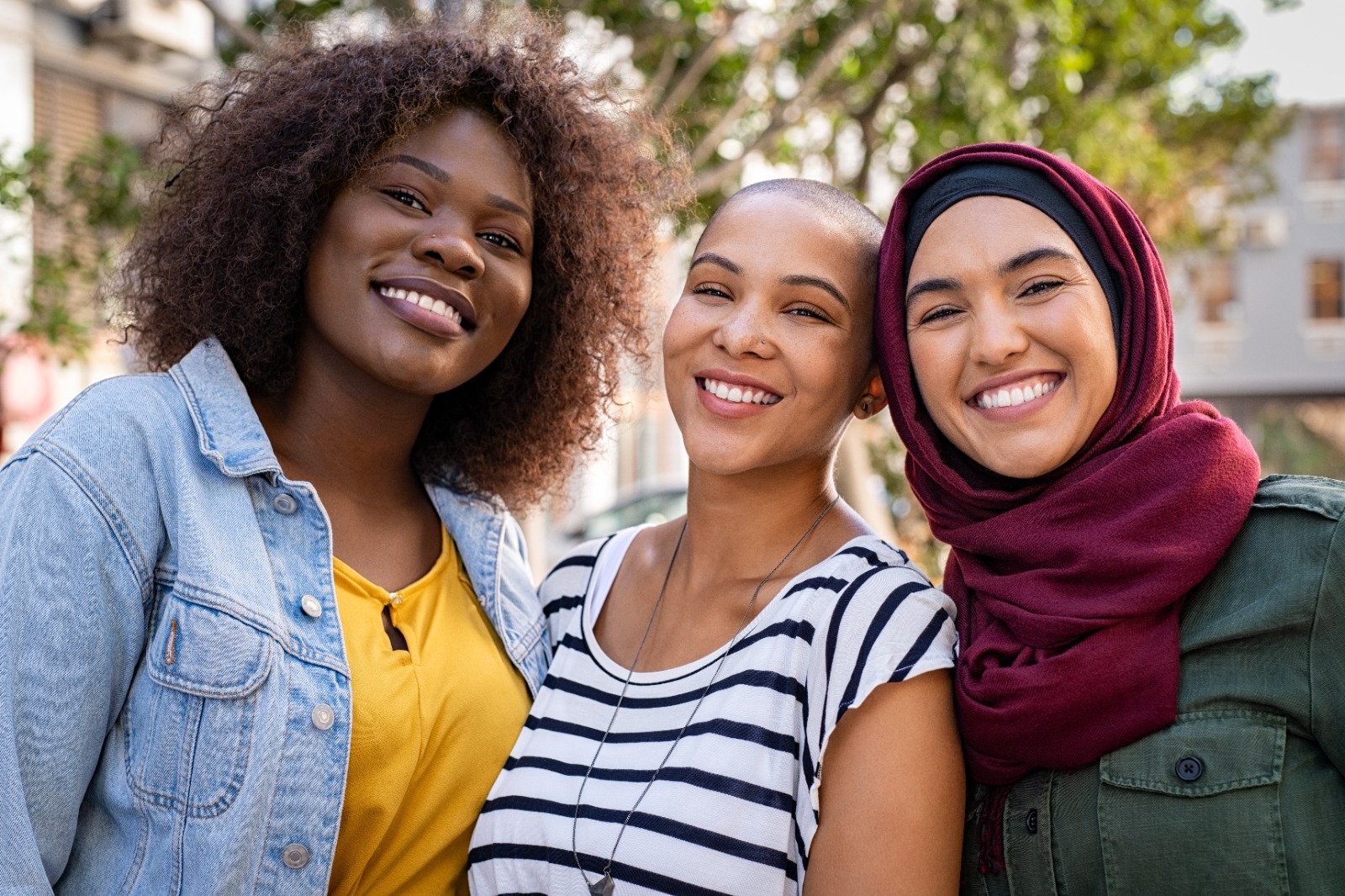 What happens after the assessment?
Our clinicians will prepare comprehensive reports required in a timely manner. All expert witnesses will provide any findings in an impartial and uninfluenced opinion. They will be available to attend court, as and when required to do so.
Questions our clients ask
Frequently asked questions
You may have lots of questions and that's understandable. We have provided some answers below to frequently asked questions but if you're still unsure about something do get in contact with us.
How can an expert witness assessment contribute to my case?
An expert witness assessment can provide valuable insights and objective information that can strengthen a legal case. The expert's specialised knowledge and impartial evaluation can help clarify complex cognitive or psychological issues, assess the impact of injuries or conditions on functioning, determine capacity or disability, and provide professional opinions based on scientific evidence. These assessments are crucial in providing an expert perspective to support legal arguments or inform negotiations, settlements, or court proceedings.
What type of cases can benefit from an expert witness assessment?
Expert witness assessments can be beneficial in a wide range of legal cases. They are commonly utilised in cases involving personal injury, medical negligence, mental capacity assessments, and employment disputes. The expertise and objective opinions provided by the assessors can help inform legal decisions, negotiations, and courtroom proceedings.
How can I request an expert witness assessment?
To request an assessment from The London Neurocognitive Clinic, we recommend you contact us directly at enquiries@thelondonneurocognitiveclinic.co.uk. We will guide you through the process, including discussing the specific requirements of your case, scheduling assessments, and providing information on fees and any necessary legal arrangements. We will work closely with you and legal representatives to ensure a thorough and expert assessment tailored to your needs.
Have Questions?
If you have any questions about working with one of our team, get in touch and we will help match you to the right person for your needs.