Exclusive Service
Long covid
Long covid is a term that describes the long-term effects individuals encounter following a Covid-19 infection. Due to the recent nature of Covid-19, more research is being conducted to examine the symptoms, treatment, and impact.
Our Approach
At the London Neurocognitive Clinic, we recognise the long-term impact long covid can have on an individual or their close family. Therefore, we strive to adopt a holistic view, considering all factors and how we can best help individuals on a case-by-case basis.
What are possible symptoms of long covid?
There are a variety of long covid symptoms, however the most common include stress, anxiety, breathlessness, fatigue, or "brain fog". In addition, other symptoms of Covid-19 such as loss of smell or a cough may also be prolonged.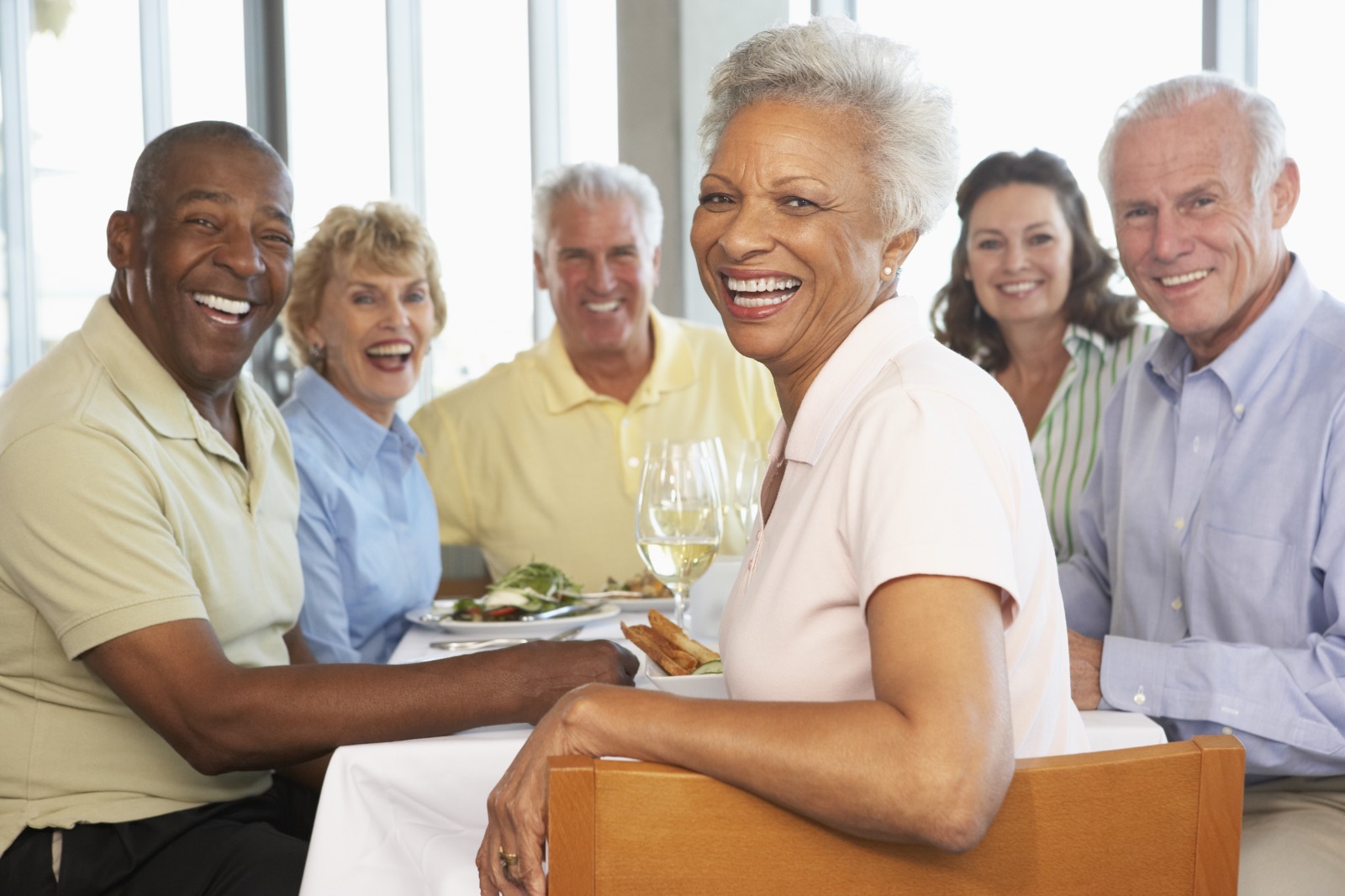 Why should I see a neuropsychologist?
Research has found that individuals with long covid can suffer from some cognitive deficits, for example in memory. People with long covid also display a higher chance of having psychiatric symptoms. A neuropsychologist can perform a neuropsychological assessment and test areas in cognition that you may be struggling with. We can provide a comprehensive neurorehabilitation plan to help with any struggles, and this may include psychological therapies such as CBT. CBT can be helpful when individuals are struggling with psychiatric symptoms because of long covid.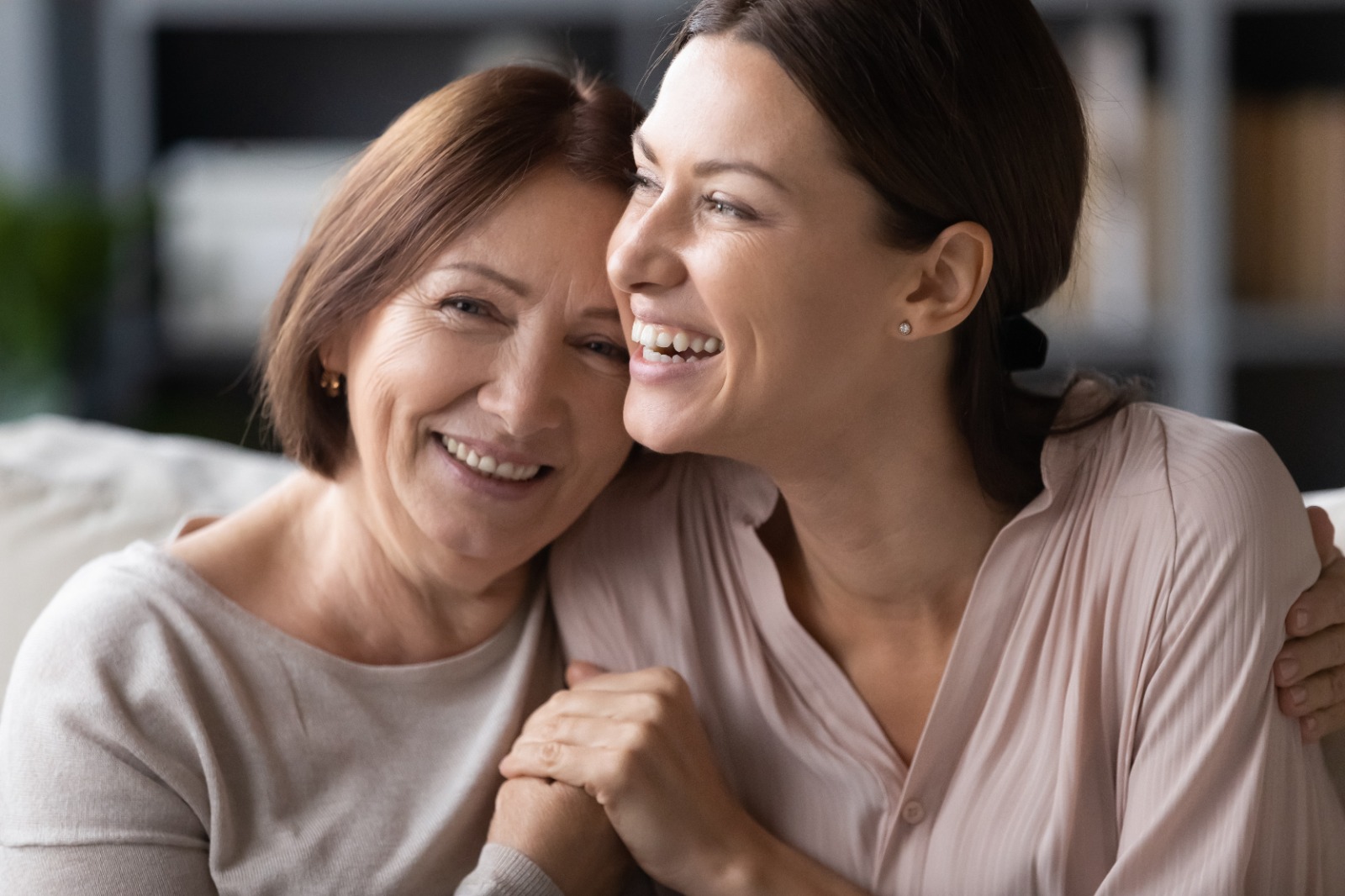 How long does long covid last?
It is unsure of the exact length of long covid; it appears to be different for everybody. For some people, they can feel better within a few weeks, with most cases lasting around 12 weeks. Occasionally, some symptoms appear to last much longer, which can have a drastic negative impact on somebody's life, impacting relationships or the ability to work. Therefore, seeking help for long covid can be very important.
Questions our clients ask
Frequently asked questions
You may have lots of questions and that's understandable. We have provided some answers below to frequently asked questions but if you're still unsure about something do get in contact with us.
Can children and adolescents experience Long Covid?
Yes, children and adolescents can experience Long Covid. While they are generally less likely to experience severe symptoms from Covid-19, some may develop persistent symptoms after the acute phase of the infection. It is important to seek support if a child or adolescent continues to experience symptoms associated with Long Covid.
Can a neuropsychologist help with managing difficulties associated with Long Covid?
Yes, a neuropsychologist can provide support in managing these difficulties. They can assess and address symptoms of anxiety, depression, and other mood disorders that may arise as a result of the condition and can provide support for problems associated with fatigue, including cognitive difficulties. Through therapy and counselling techniques, they can help individuals develop coping strategies and enhance emotional wellbeing.
What types of cognitive assessments are used to assess Long Covid?
Various cognitive assessments may be conducted to evaluate different cognitive domains. These can include tests to assess memory, attention, language, processing speed, executive functions, and visuospatial abilities. These assessments help identify any cognitive deficits or changes related to Long Covid and inform the development of appropriate treatment plans.
Have Questions?
If you have any questions about working with one of our team, get in touch and we will help match you to the right person for your needs.