Exclusive Service
Neurorehabilitation
Neurorehabilitation is a complex treatment intervention which aims to help people to live well and enjoy a good quality of life following a diagnosis of a neurological condition or mental health condition that affects cognitive, emotional, and behavioural processes. There is a diffidence between restoration, which aims to restore abilities, and rehabilitation, which aims to help people to compensate for or work round any difficulties they are experiencing.
Our Approach
At The London Neurocognitive Clinic, we take a strengths-based and values-driven approach. This means that we begin the neurorehabilitation process by carefully establishing areas of strength, commonly through a neuropsychological assessment; we also explore what is important to each person who we treat, i.e., their values. This forms the basis for setting practical goals with the person, to work towards during neurorehabilitation.
What if I am emotionally distressed?
Another example is when a person reports significant emotional distress alongside cognitive and behavioural difficulties. When this is the case, we at The London Neurocognitive Clinic, take an integrative approach, bringing in treatment interventions from a range of psychological therapies, including Cognitive Behavioural Therapy and other therapeutic models. Our aim is to bring a creative, compassionate, and non-judgemental outlook to neurorehabilitation.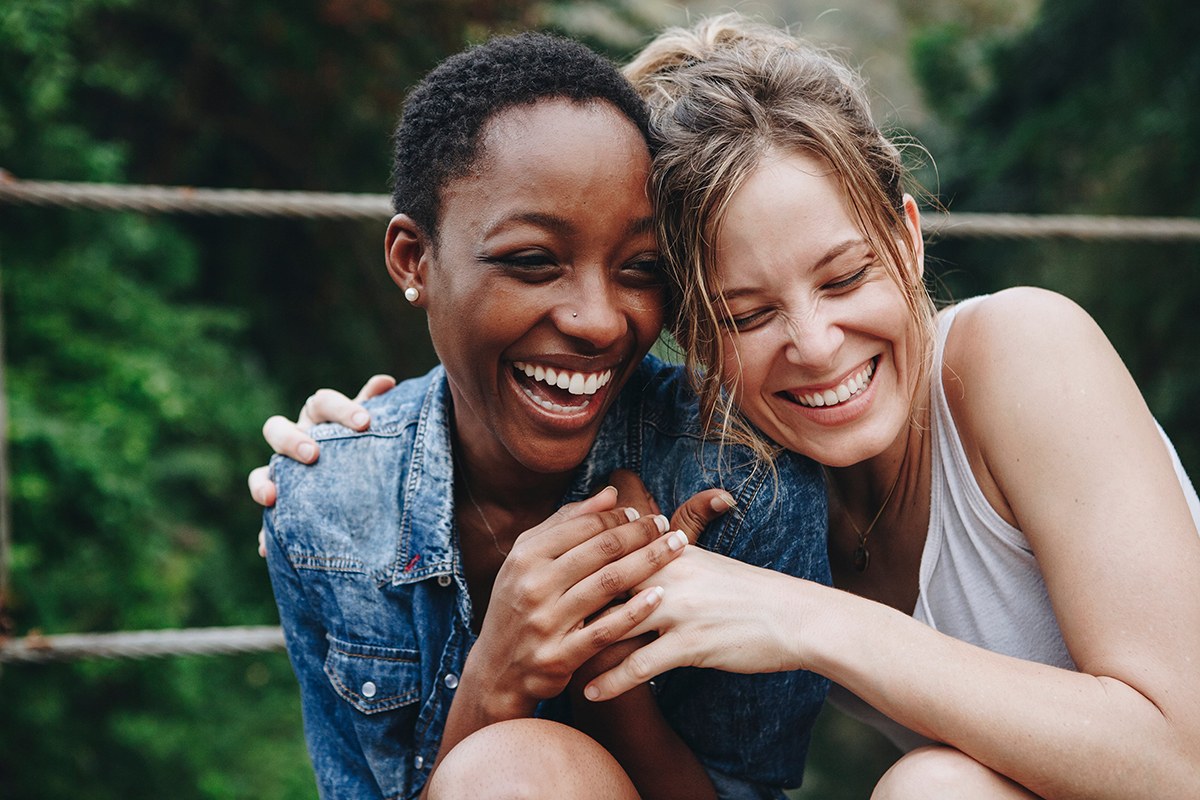 How does it work?
A person receiving neurorehabilitation may receive a series of one-to-one sessions with a therapist (e.g., a clinical psychologist) where they work together to devise strategies to help cope with any difficulties, drawing on their areas of strength. The number of sessions depends on the needs of each individual. After a neuropsychological assessment we will be able to plan a bespoke course of neurorehabilitation for you.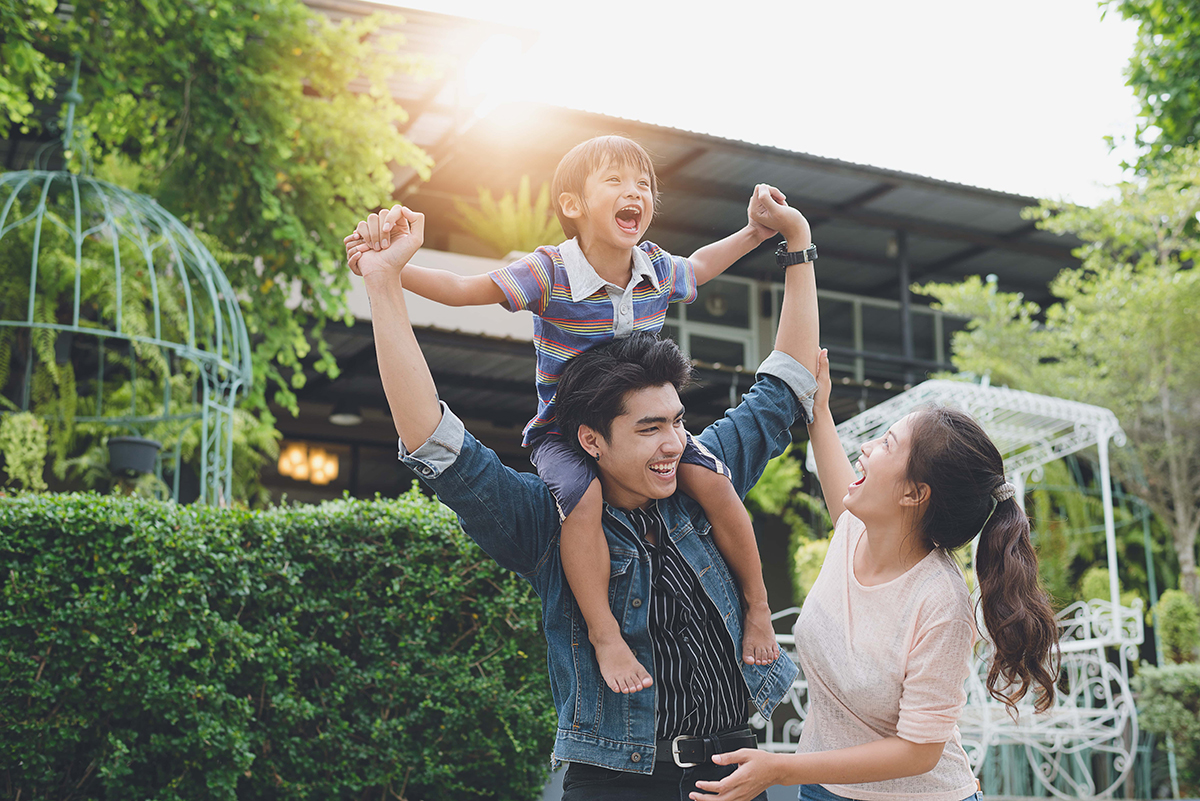 Steps we take.
As well as speaking to the individual receiving neurorehabilitation, the therapist may involve family members or close others, for a several reasons, including (1) to provide an informant perspective on any difficulties that are potentially more likely to be noticed by others; (2) to support the individual receiving neurorehabilitation to implement strategies in their day-to-day life; and (3) work on goals that are relationship focussed. This is one of the ways that The London Neurocognitive Clinic prides itself in taking a holistic stance to people's needs.
Questions our clients ask
Frequently asked questions
You may have lots of questions and that's understandable. We have provided some answers below to frequently asked questions but if you're still unsure about something do get in contact with us.
Who can benefit from neurorehabilitation?
Neurorehabilitation can benefit individuals who have cognitive difficulties such as those who have experienced neurological injuries or conditions, such as stroke, traumatic brain injury, spinal cord injury, multiple sclerosis, Parkinson's disease, or other neurodegenerative disorders, as well as people with mental health and neurodevelopmental conditions. It is tailored to meet the specific needs and goals of each individual to maximise their potential for recovery and independence.
What does a neurorehabilitation programme typically involve?
A neurorehabilitation programme may involve a combination of therapies and interventions, including physical therapy, occupational therapy, speech and language therapy, and psychological support. The programme is designed based on the individual's needs and may include exercises, adaptive strategies, assistive devices, and lifestyle modifications to promote recovery and functional improvement.
How long does neurorehabilitation last?
The duration of a neurorehabilitation program can vary depending on the severity of the condition, individual progress, and specific treatment goals. It may range from a few weeks to several months or longer. The duration and intensity of the program will be determined by clinicians based on ongoing assessments and evaluations of the individual's progress.
Have Questions?
If you have any questions about working with one of our team, get in touch and we will help match you to the right person for your needs.