Exclusive Service
Neurological Conditions
Neurological conditions affect the body's nervous system. Many neurological conditions result in changes to brain function, meaning that people can experience difficulties with cognition and regulation of behaviour (e.g., movement) and emotion. Some types of neurological conditions (including multiple sclerosis, Parkinson's disease and dementia) can be progressive in nature, meaning that a person experiences more symptoms over time.
Our Approach
At The London Neurocognitive Clinic, we will assess people with neurological conditions to gather a 'snap-shot' of information about how a person is doing at a single point in time. Sometimes we see people again at a later time point to repeat the assessment and measure whether there has been any change. Throughout our work (e.g., neurorehabilitation) with people we place emphasis on helping our clients to maintain a good quality of life.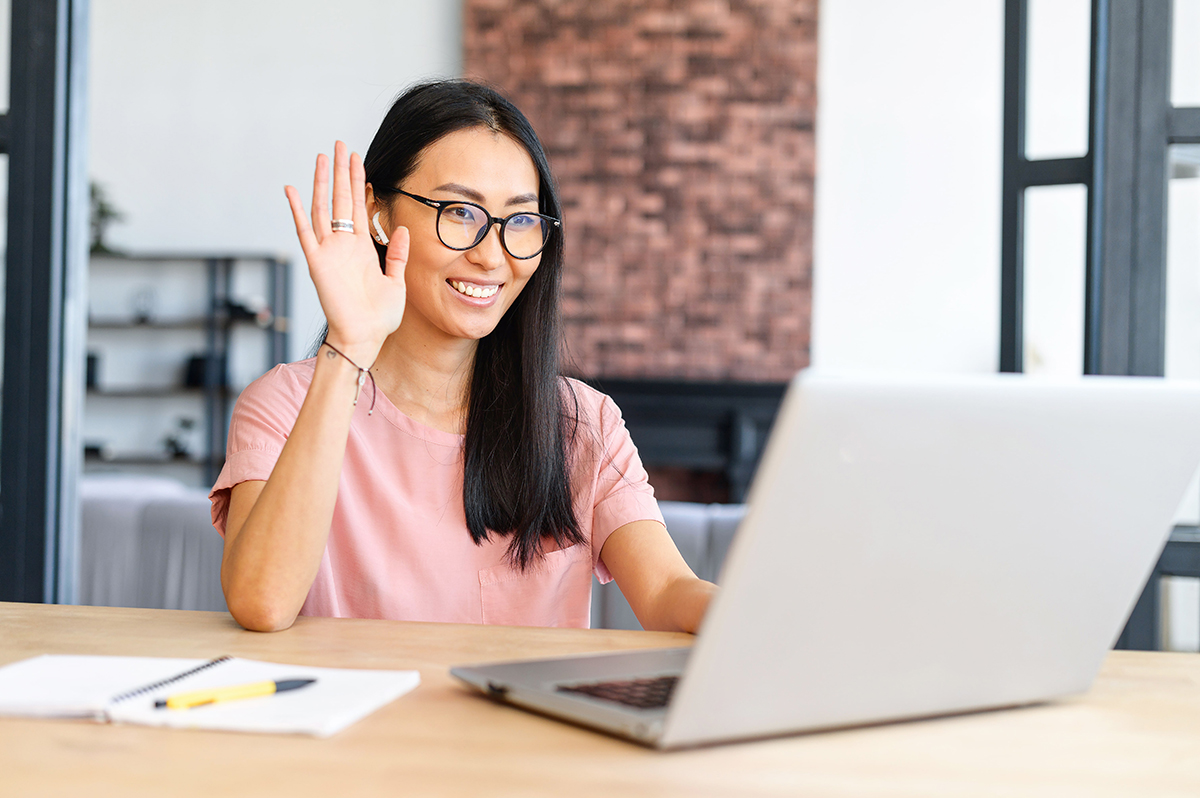 Why would I need to see a clinical psychologist?
Adjusting to a neurological condition may come with challenges. Sometimes people benefit from seeing a neurorehabilitation professional such as a clinical psychologist as soon as they have been diagnosed with a neurological condition to work through feelings (including anger, grief and or sadness) in relation to this. Other people may find that it is later on that they need some extra emotional support or help with evidencing their practical needs (e.g., as part of a PIP assessment) and this is when a clinical psychologist specialising in neuropsychology may be a useful person to see.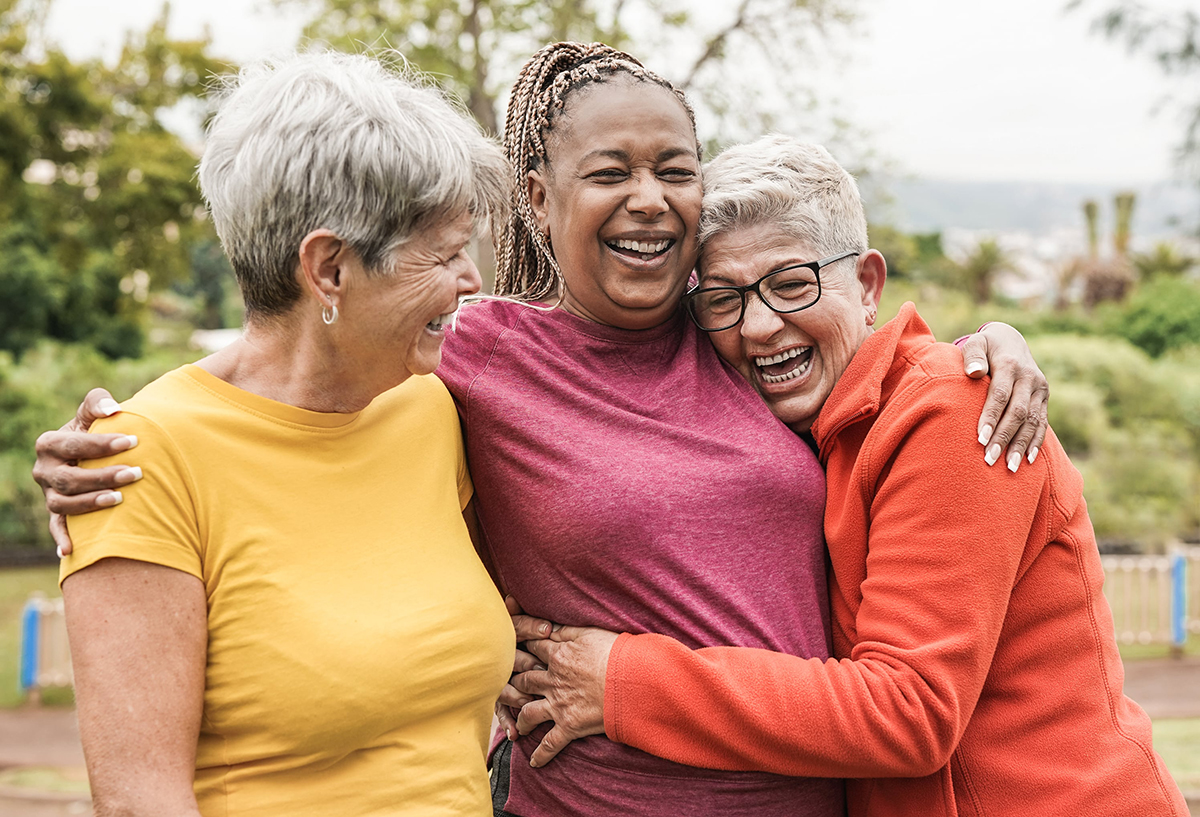 What can I expect to work on?
Sometimes developing new difficulties can mean that a person stops doing the things they used to enjoy. This, in turn, can lead to complex feelings associated with this loss, including anger, boredom and sadness. A clinical psychologist may explore reasons why the person valued the activities that brought enjoyment, and help the person to think flexibly about alternate ways of meeting these needs. This may include involving other people in your life, who could provide additional support.
Questions our clients ask
Frequently asked questions
You may have lots of questions and that's understandable. We have provided some answers below to frequently asked questions but if you're still unsure about something do get in contact with us.
What types of neurological conditions do you specialise in?
We specialise in assessing and treating a variety of neurological conditions, including but not limited to epilepsy, multiple sclerosis, Parkinson's disease, dementia (including Alzheimer's disease), Huntington's disease, and functional neurological conditions (FND). Our multidisciplinary approach ensures comprehensive care tailored to each individual's specific needs.
How can your treatments and therapies help individuals with neurological conditions?
Our treatments and therapies are designed to address the specific symptoms and challenges associated with neurological conditions. They may include cognitive rehabilitation to improve cognitive function, occupational therapy to enhance independence, and psychological support to manage emotional well-being. Our goal is to optimise functioning and improve overall quality of life for individuals living with neurological conditions.
Can you assist with workplace accommodations for individuals with neurological conditions?
Yes, we can assist in obtaining workplace accommodations. Our comprehensive assessments can identify cognitive impairments or functional limitations that may impact work performance. Based on the assessment findings, we can offer recommendations for reasonable adjustments, such as modifications to work tasks, work environment, or scheduling, to support individuals in their workplace settings.
Have Questions?
If you have any questions about working with one of our team, get in touch and we will help match you to the right person for your needs.