Exclusive Service
Functional Neurological Disorder
Functional Neurological Disorder (FND) is a condition where you experience symptoms that mimic neurological symptoms; however, they are unable to be explained by a neurological disease. For example, you may experience seizure-like episodes, struggle with loss of sensations or movements, or have cognitive difficulties.
Our Approach
Understandably, FND can be extremely distressing and have a significant impact on your life. Here at the London Neurocognitive Clinic, we provide neuropsychological assessment to understand areas where individuals with FND might be struggling with cognition, or where they perform particularly well. We can then create an individualised plan to help manage symptoms and improve the quality of life.
Why do I have this disorder?
We are still yet to have a conclusive answer as to why an individual might develop FND, with the psychological and neurological community still debating the many potential causes. However, some popular suggestions include that FND could be a manifestation of trauma or stress in the body or be due to individual differences in cognitive processing within the brain.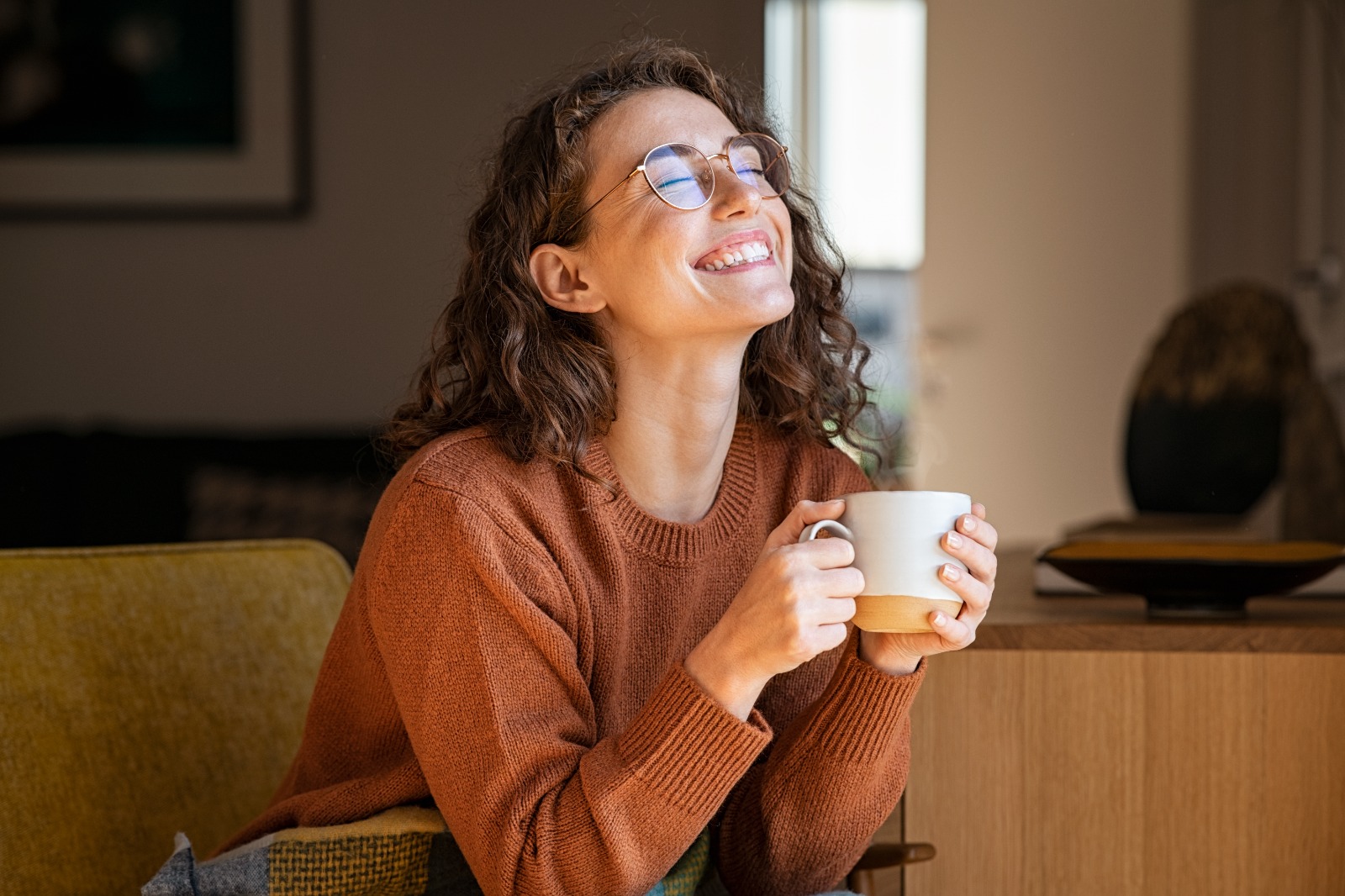 What can be done to help my symptoms?
Seeking treatment can be a huge step for those with FND, and it can cause substantial improvements. Our experienced team of neuropsychologists and clinical psychologists can conduct CBT, which is currently the psychological treatment with the most robust evidence for improving FND symptoms. During CBT, we would focus on identifying triggers of your physical symptoms. We can then try and weaken the effect of this trigger, which can drastically impact the frequency or severity of the symptoms an individual has.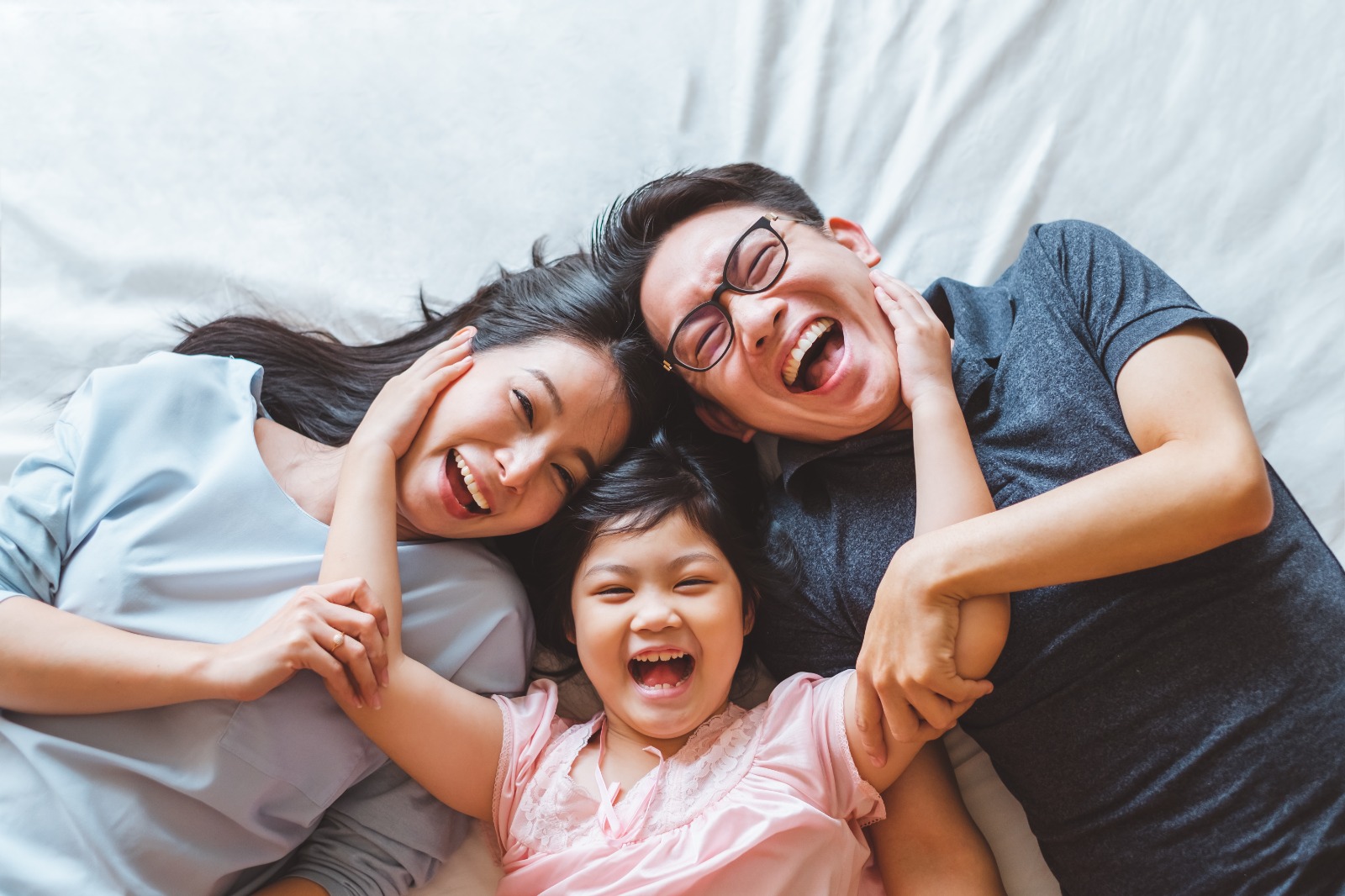 What if FND is having an impact on my mental health?
The significant impact of FND can unfortunately have negative consequences on an individual's mental health. However, CBT can also help to identify and reframe negative thoughts or behaviours that are occurring alongside FND. We suggest helpful strategies and approaches that can help achieve these changes in thought processes, which can result in an improvement in the distressing symptoms being experienced. CBT is a way to promote more consistent and sustainable differences, meaning it can have a long-term impact.
Questions our clients ask
Frequently asked questions
You may have lots of questions and that's understandable. We have provided some answers below to frequently asked questions but if you're still unsure about something do get in contact with us.
How can I explain my condition to family, friends, and colleagues?
Explaining FND to your loved ones and colleagues can be important in fostering understanding and support. You can start by educating them about FND, and the fact that it's not consciously controlled. Sharing informational resources, such as brochures or websites, and encouraging open and honest communication can help dispel misconceptions and promote empathy and support.
Can FND coexist with other medical conditions?
Yes, it can coexist. Many individuals with FND may have other chronic health conditions, such as autoimmune disorders, chronic pain conditions, or neurological conditions. It is important for a comprehensive evaluation to be conducted to differentiate between the symptoms caused by FND and those resulting from other conditions.
Can FND affect children and adolescents?
Yes, FND can affect individuals of all ages, including children and adolescents. However, the presentation of FND symptoms in younger individuals may differ from adults. It is crucial for clinicians to collaborate in the diagnosis and management of FND in children, considering their unique developmental needs and potential impact on education and social interactions.
Have Questions?
If you have any questions about working with one of our team, get in touch and we will help match you to the right person for your needs.