Exclusive Service
Autism Spectrum Disorder
Autism Spectrum Disorder (ASD) is often characterised by displaying differences in social skills, behaviour, and communication in childhood through to adulthood. The symptoms of ASD can cause anxiety and make daily life more difficult, therefore seeking support can help significantly with everyday troubles.
Our Approach
At the London Neurocognitive Clinic, we recognise that the degree to which individuals experience symptoms of autism can vary dramatically, therefore no two people are affected by autism in the same way. As a result, we take a person-centred approach, and make sure that individual needs are at the heart of what we offer. We offer adults the chance to explore and understand whether they have a diagnosis of ASD.
Why would I need an assessment?
Having an assessment can help to confirm whether you have ASD, as an adult. These assessments are multidisciplinary and would likely involve seeing a clinical psychologist, speech and language therapist, occupational therapist, and or psychiatrist. After a diagnosis of ASD, you may additionally benefit from a neuropsychological assessment that provides a snapshot of areas of cognitive functioning that you might struggle with more than others, or areas you particularly excel in. We would gain a better understanding of your performance in areas such as concentration, memory, and problem solving.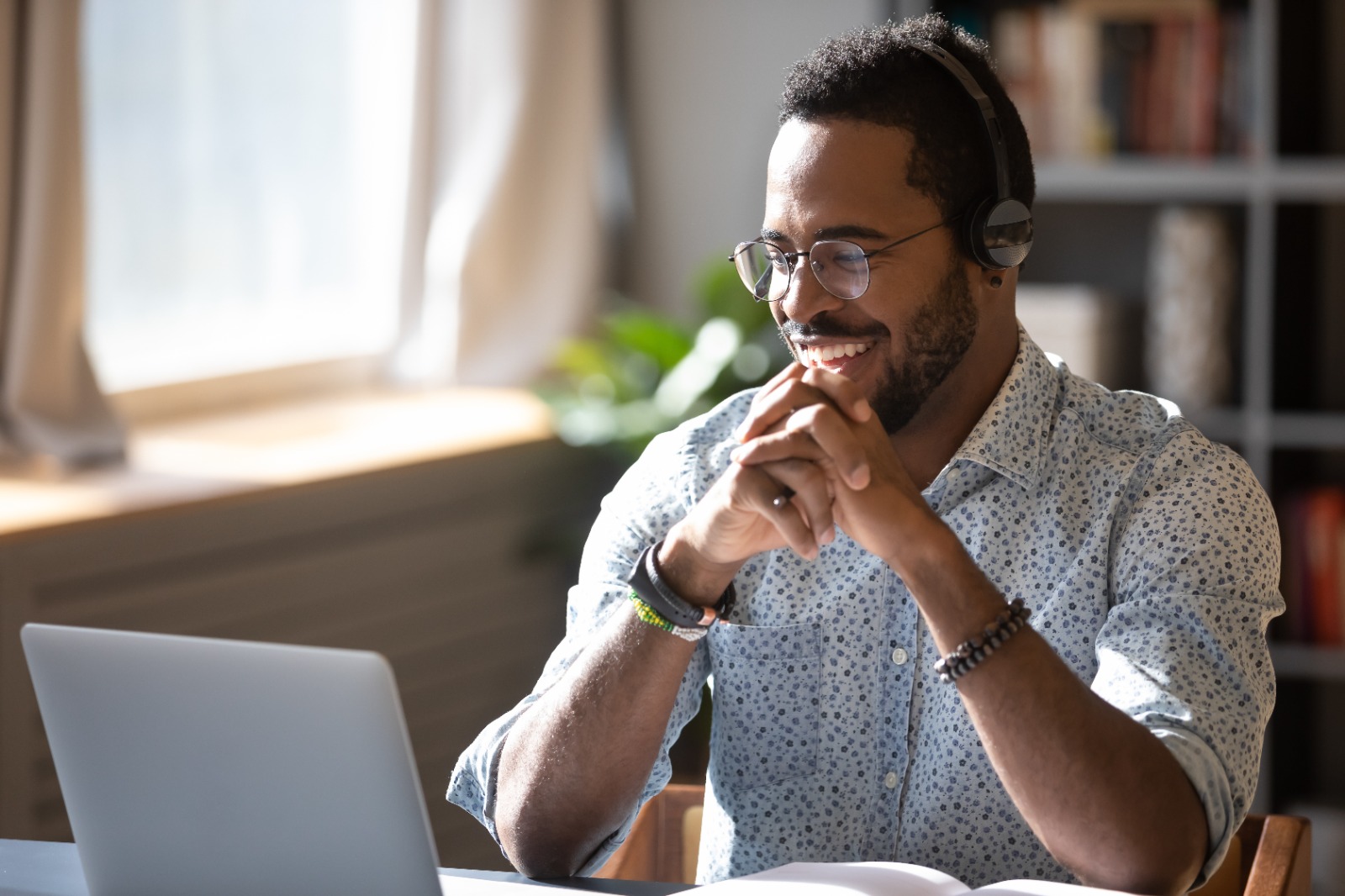 What help is available?
We can use the results of your assessment to guide us in the best possible treatment for you. Cognitive Behavioural Therapy (CBT) is a beneficial tool for helping those with ASD. Many individuals with autism can also struggle with symptoms of anxiety, which CBT can help to manage. It can also help individuals manage stressful situations and change negative beliefs. For example, if you struggle with one task, realising that this doesn't mean you will struggle with every task is an important step. By reframing these thoughts, distressing symptoms can reduce.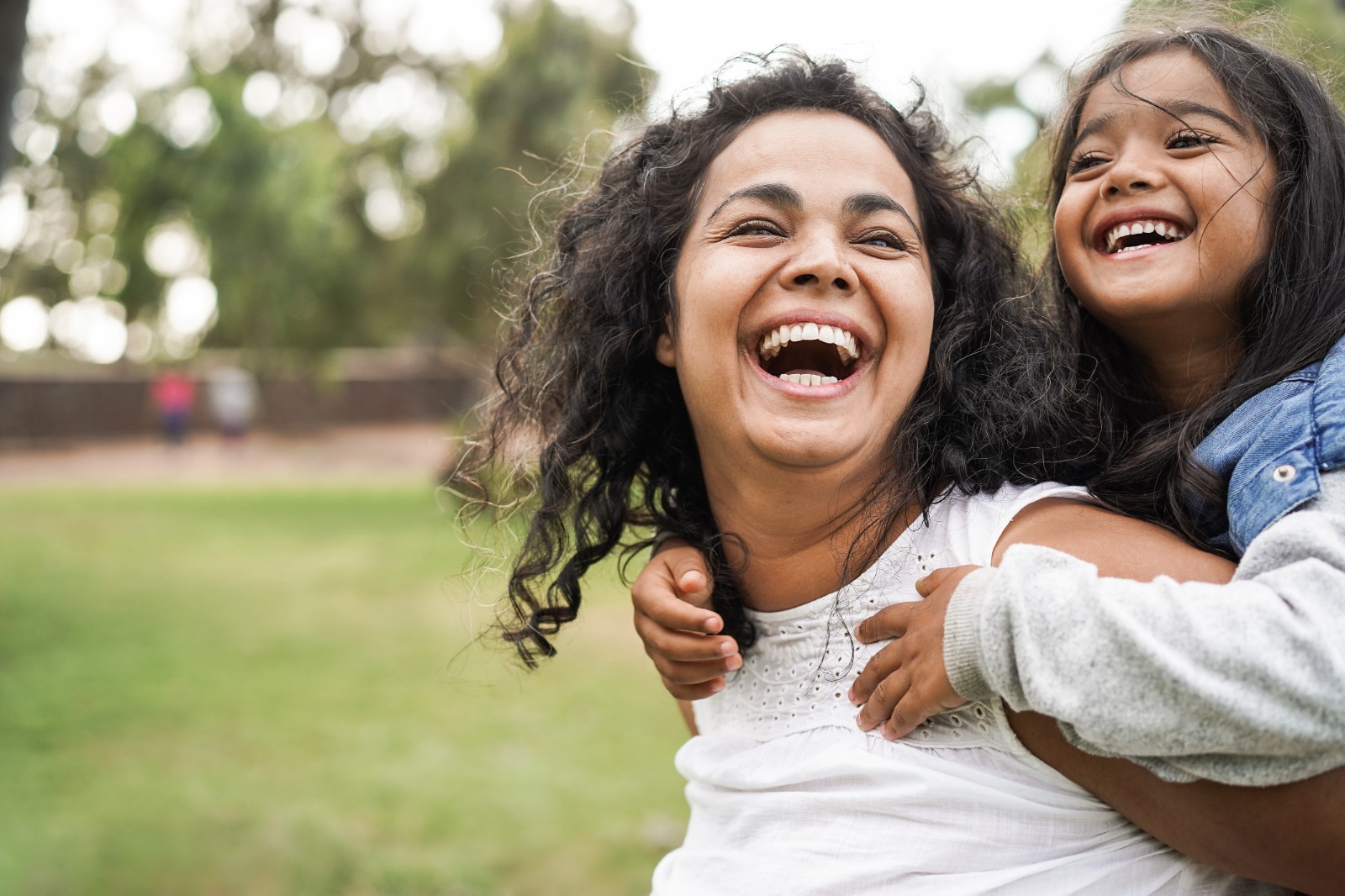 Why has it taken until adulthood to be diagnosed?
People often think of autism as being a condition that is always diagnosed in children; however, adults are often diagnosed too. Sometimes, people might be functioning at a high level despite having specific difficulties, this may have led to a delay in diagnosis. Also, research and understanding of ASD has increased greatly in recent years, meaning more people are being diagnosed that may have previously been misdiagnosed with another condition or been overlooked.
Questions our clients ask
Frequently asked questions
You may have lots of questions and that's understandable. We have provided some answers below to frequently asked questions but if you're still unsure about something do get in contact with us.
How can I support someone with Autism Spectrum Disorder?
Supporting someone with ASD involves understanding and accepting their unique needs and abilities. Some ways to provide support include:
• Educate yourself about ASD to better understand the individual's experiences and challenges.
• Encourage open communication and be patient.
• Create a structured and predictable environment to help them feel comfortable.
• Foster inclusion and acceptance in various settings.
• Advocate for their rights and access to appropriate services and accommodations.
What are some common signs and symptoms of Autism Spectrum Disorder?
The signs and symptoms of ASD can vary, but common indicators include difficulties with social interactions and communication, repetitive behaviours or interests, sensory sensitivities, delayed speech or language skills, and challenges with nonverbal communication (e.g. maintaining eye contact or understanding gestures).
Is Autism Spectrum Disorder more common in boys than girls?
Yes, ASD is more commonly diagnosed in boys than girls. However, research suggests that girls with ASD may be underdiagnosed due to differences in how symptoms manifest. Girls may display more subtle social difficulties and have greater adaptive skills, making it challenging to identify their needs accurately.
Have Questions?
If you have any questions about working with one of our team, get in touch and we will help match you to the right person for your needs.