Exclusive Service
Bipolar, psychosis and depression
Some people with psychiatric diagnoses can experience difficulties with thinking processes such as memory, concentration and planning as well as emotion regulation.
Our Approach
At The London Neurocognitive Clinic we take a transdiagnostic approach to neuropsychological assessment and neurorehabilitation, understanding that the brain plays a role in everyone's cognition, behaviour and emotions. Below we explain why.
I have a diagnosis of bipolar disorder, what next?
Bipolar disorder is a mood disorder. People with this condition experience difficulties regulating their emotions and commonly behaviour too. Cognitive function plays a role in why some people cycle through periods of high and low mood. The prefrontal cortex (PFC) is the 'executive' control system of the brain with strong connections to the limbic system that allows us to feel emotions. When something changes in the functioning of the PFC, the limbic system may function erratically too. Identifying difficulties with 'executive functioning' can give people the opportunity to work out strategies to help them cope in daily life. At The London Neurocognitive Clinic we offer neuropsychological assessments and neurorehabilitation sessions with people who have bipolar disorder with the aim of helping people manage their mood better.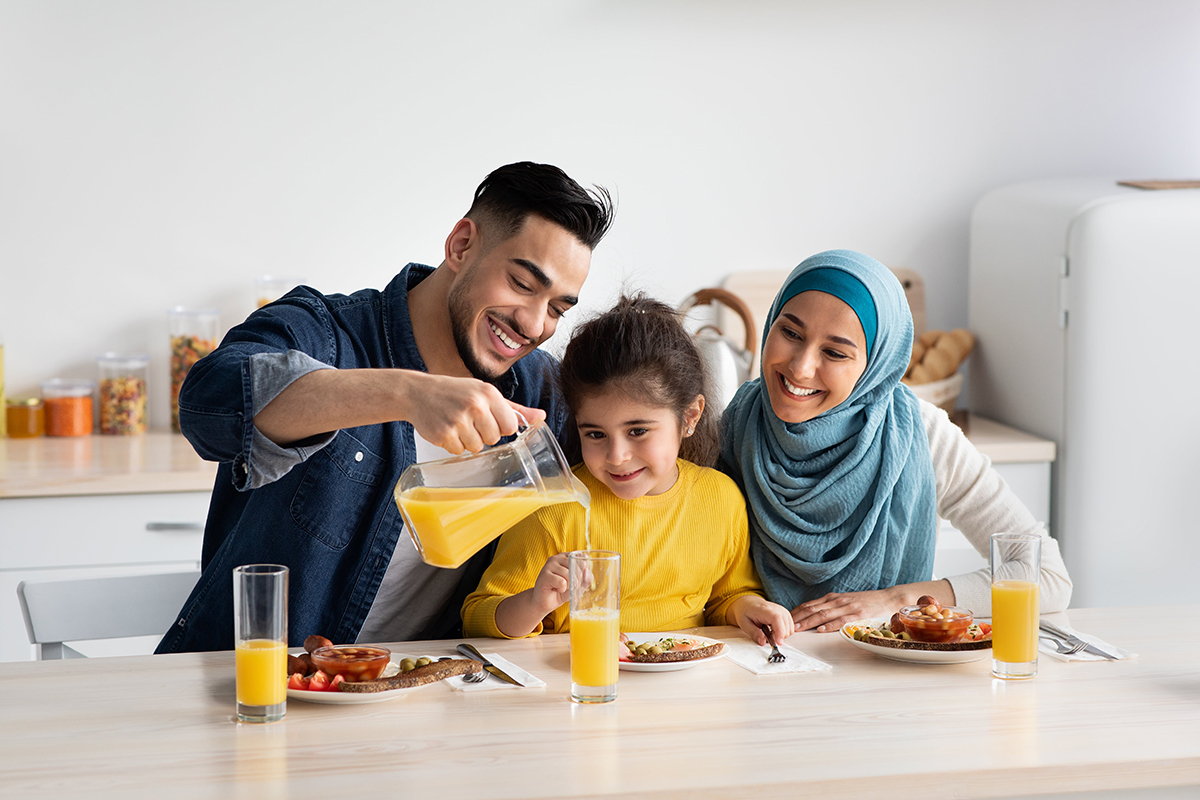 I am recovering from an episode of psychosis, what do I do?
Psychosis can occur as part of a disorder such as bipolar disorder or on its own. Episodes, which are characterised by a disconnection with reality (including delusions and or hallucinations), can really knock people back in terms of their confidence, mood and life goals. Research has shown that people who experience psychosis commonly have pre-existing cognitive difficulties, for example problems with working memory, or the ability to hold and manipulate information in mind (like doing mental maths). Cognitive problems such as a lack of drive or motivation and feeling very disorganised can also be part of an acute episode that can persist beyond recovery of delusions and or hallucinations. Here at at The London Neurocognitive Clinic we know that there is an approach that has been shown to help called Cognitive Remediation Therapy (CRT), which is very similar to neurorehabiliation. The starting point would be a neuropsychological assessment to build a profile of cognitive strengths and difficulties to build on in therapy.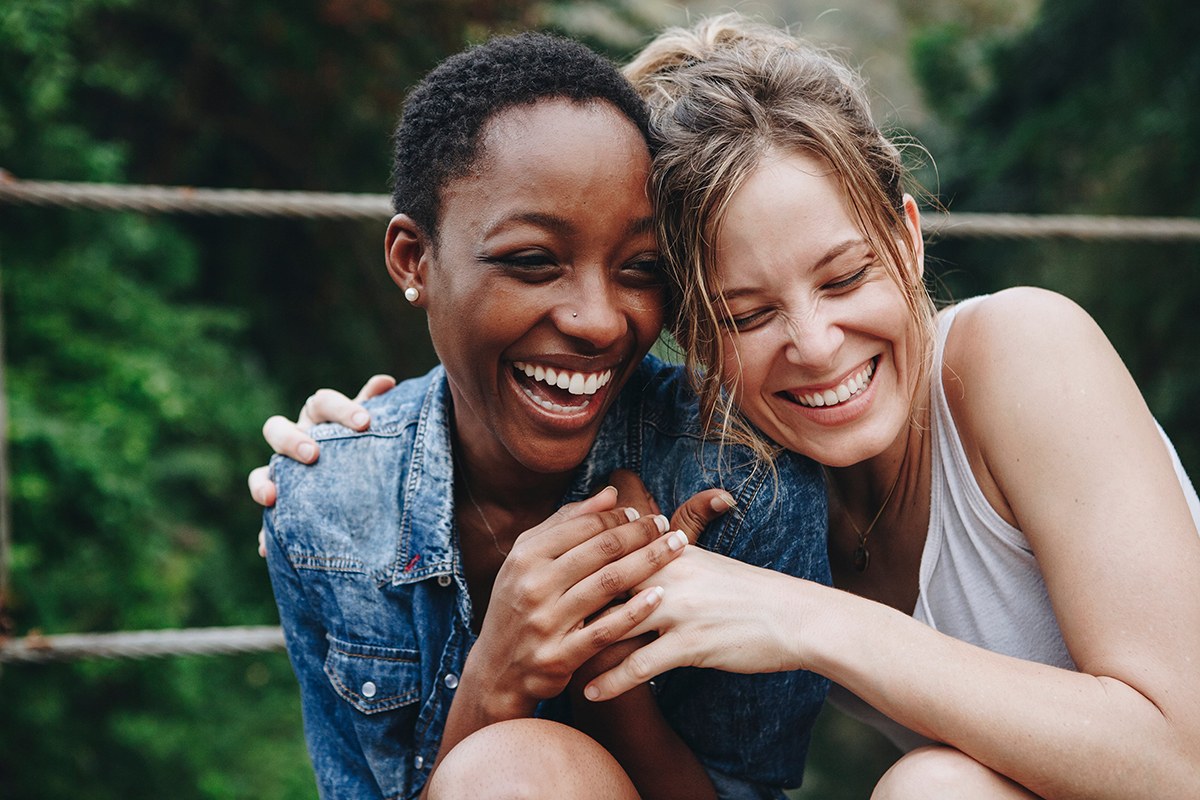 What if I'm depressed
When someone is severely depressed, or they have been depressed for a long time, motivation to do things can be hard. These difficulties with initiation can be partly explained by neurocognitive mechanisms. The anterior cingulate, is a specific part of the prefrontal cortex involved in 'activation' or 'energisation' functions, that is, our ability to get up and go. Similar to bipolar depression, there may be a difficulty regulating the limbic system. The good news is that through a combination of psychological therapy (e.g., Cognitive Behavioural Therapy) that aims to identify and reestablish pleasurable and meaningful activity and a neurorehabilitation approach that considers cognition, recovery is possible. We offer integrative therapy at The London Neurocognitive Clinic that holds these different approaches in mind.
Questions our clients ask
Frequently asked questions
You may have lots of questions and that's understandable. We have provided some answers below to frequently asked questions but if you're still unsure about something do get in contact with us.
What is the difference between bipolar disorder, psychosis, and depression?
Bipolar disorder is a condition characterised by extreme mood fluctuations, including periods of mania and depression. Psychosis is an umbrella term to describe conditions where people lose some contact with reality, and may experience hallucinations and delusions. Depression is a mood disorder marked by persistent feelings of sadness, loss of interest, and other symptoms. While they can coexist, each condition has distinct features and treatment approaches.
How can I support a loved one with one of these conditions?
Supporting a loved one with bipolar, psychosis, depression, or related conditions requires patience, empathy, and understanding. Encourage them to seek professional help and you could offer to accompany them to appointments. Listen actively, without judgement, and validate their feelings. You could learn about their condition to better understand their experiences and provide support accordingly. Additionally, promoting a healthy lifestyle with regular exercise, a balanced diet, and a stable daily routine, can be beneficial.
Can these affect daily functioning and relationships?
Yes, they can have a significant impact on daily functioning and relationships. Bipolar disorder can lead to dramatic shifts in mood, energy levels, cognitive skills, and behaviour, affecting one's ability to engage in daily activities. Depression can also cause a range of impairments, including difficulties with concentration, motivation, and social interactions.
Have Questions?
If you have any questions about working with one of our team, get in touch and we will help match you to the right person for your needs.