Exclusive Service
Medicolegal assessments
Medicolegal assessments are tests that evaluate whether an individual has suffered from any neuropsychological difficulties, or whether they are presenting with a new and ongoing condition. This assessment is often needed for legal cases when evaluating the extent of such difficulties.
Our Approach
At the London Neurocognitive Clinic, our team apply their years of training and expertise to ensure a scientific approach, yet while guaranteeing each case is treated and viewed individually.
What conditions would these apply to?
Although many people think of medicolegal assessments as purely providing for those who have suffered from brain injuries, we also cater for a range of different conditions that may require legal proceedings being undertaken. We can assess cases including clinical negligence, personal or catastrophic injury disputes, and many more.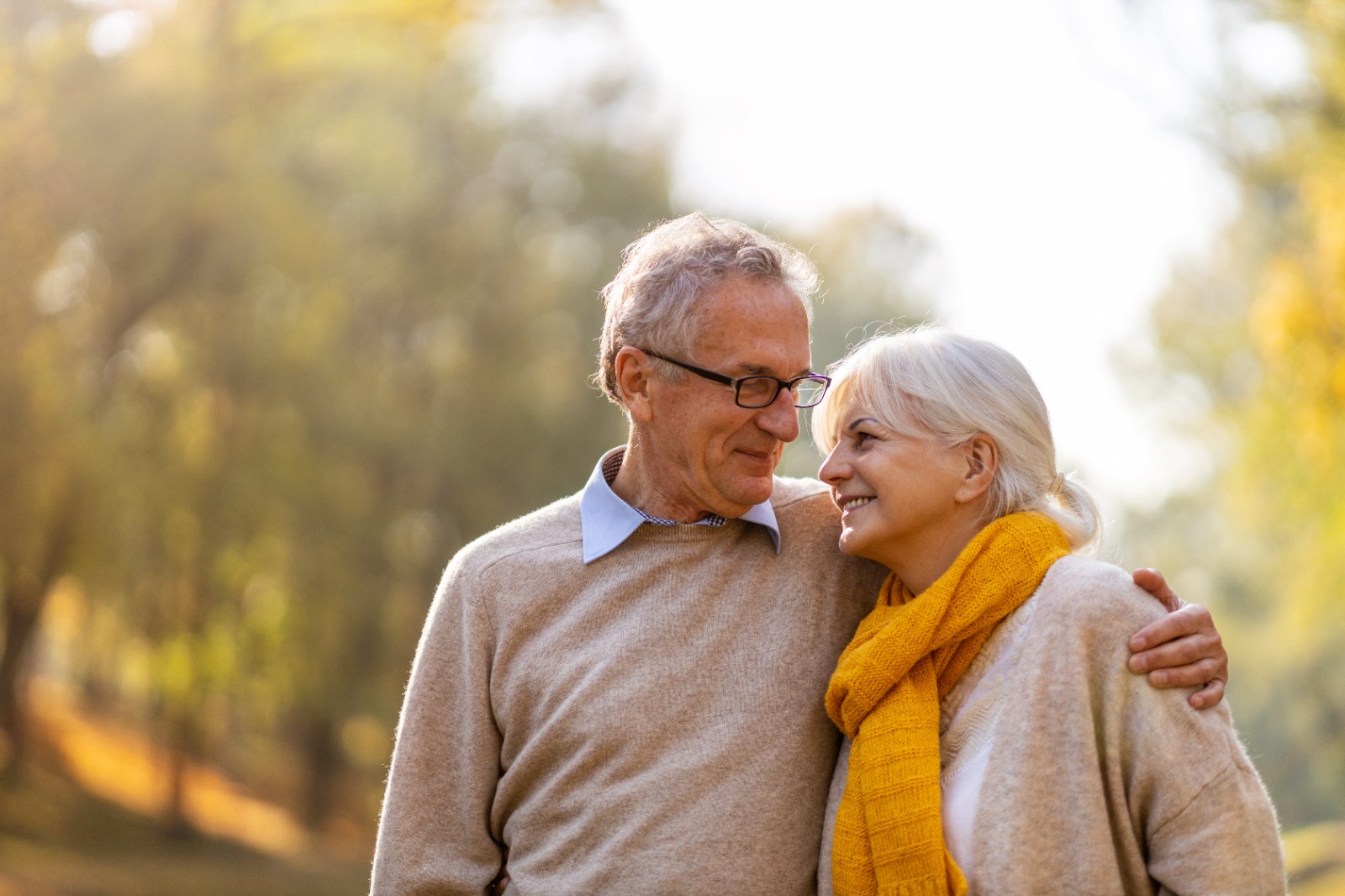 What will the assessments show?
The assessments we carry out aim to understand an individual's current brain functioning, and any neurological disorders they may be suffering from. An important part of the assessment is considering these factors in relation to the effect that they will have on the individual's ability to carry out daily tasks or their fitness to work. We will consider the presence of any psychological disorders or symptoms that may be relevant or a complication of the case, and what treatment or interventions these may require.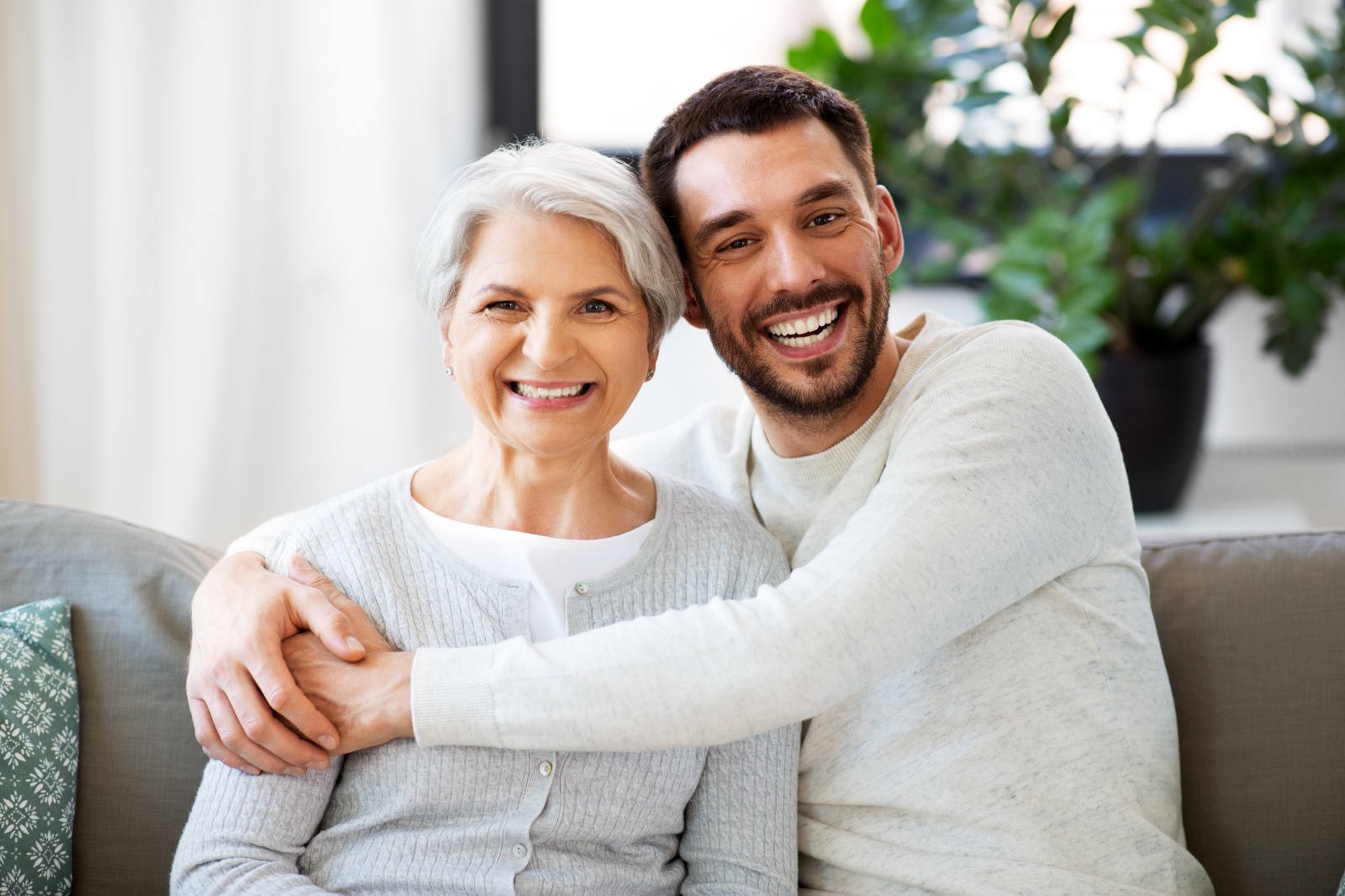 Who will conduct the assessment?
At the London Neurocognitive Clinic, we have a highly qualified team comprising of clinical psychologists, neuropsychologists and neuropsychiatrists, all of whom could carry out medicolegal assessments. Both specialties are expertly trained in dealing with the psychological impact of brain functioning and considering the prognosis and recovery timeline for any disorders or conditions. When you get in touch, we can provide support and assistance in deciding who will be most appropriate and suited to your case.
Questions our clients ask
Frequently asked questions
You may have lots of questions and that's understandable. We have provided some answers below to frequently asked questions but if you're still unsure about something do get in contact with us.
What is involved in a medicolegal assessment?
A medicolegal assessment typically involves a comprehensive evaluation of the individual's medical history, relevant records, and diagnostic tests. The clinician assesses the individual's condition, its impact on their daily functioning and work capacity, and provides an expert opinion on the matter. The assessment may also include reviewing supporting documents and conducting further examinations or tests if necessary.
How long does a medicolegal assessment take?
The duration can vary depending on the complexity of the case and the specific requirements. It may range from a few hours to multiple sessions, depending on the nature of the assessment and the information needed. The clinician will discuss the estimated timeline during the initial consultation and provide further details based on the specific case requirements.
How can a medicolegal assessment contribute to a legal case?
A medicolegal assessment can provide valuable expert opinion and evidence regarding an individual's condition, impairments, or disabilities in the context of a legal case. The assessment can help determine the causation, extent, and impact of injuries or conditions, and assist in calculating damages, estimating future care needs, or assessing an individual's ability to work and earn a living.
Have Questions?
If you have any questions about working with one of our team, get in touch and we will help match you to the right person for your needs.