Exclusive Service
Cognitive Behavioural Therapy
Cognitive Behavioural Therapy (CBT) is a type of psychological therapy, which aims to improve distressing symptoms by helping people understand difficult thoughts, modify certain unhelpful behaviours to reduce the emotional distress they are experiencing.
Our Approach
Our team of highly trained clinical psychologists can provide 1:1 CBT sessions. We often begin by asking individuals about their life and background, as this allows us to tailor the CBT sessions and considers any mediating factors that are contributing to the individual's distress. We can then start to work through difficulties in a consistent way, breaking them up into smaller, more manageable components.
How can CBT help me?
CBT aims to reframe negative thoughts, focusing on areas that you may find overwhelming. CBT focuses on breaking up problems into the situation, the thoughts, the emotions, the physical feelings, and the actions, and considers how all these components interact. By addressing each of these components, you can rethink problems and see them in a different way, which can improve the way you are feeling.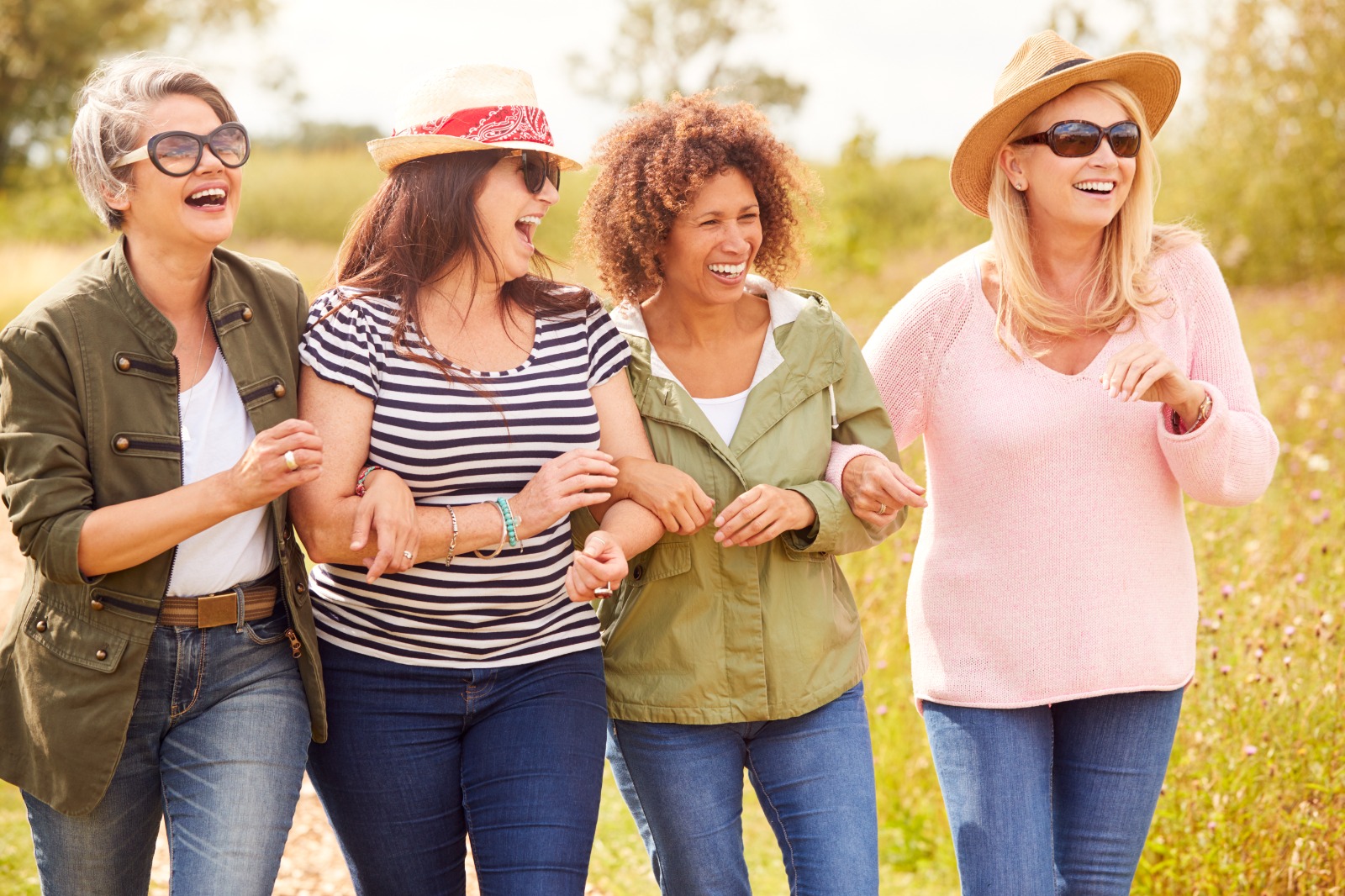 How long will I need CBT for?
As everybody is different, it would be impossible to give a definitive answer. However, courses of therapy do typically last anywhere from 6 weeks to 6 months, but this does differ depending on the type of help you are seeking. One of the many benefits of CBT is that with time, you become trained in working through negative thoughts by yourself, so even after you stop therapy, the effects and changes can be very long-lasting and sustainable.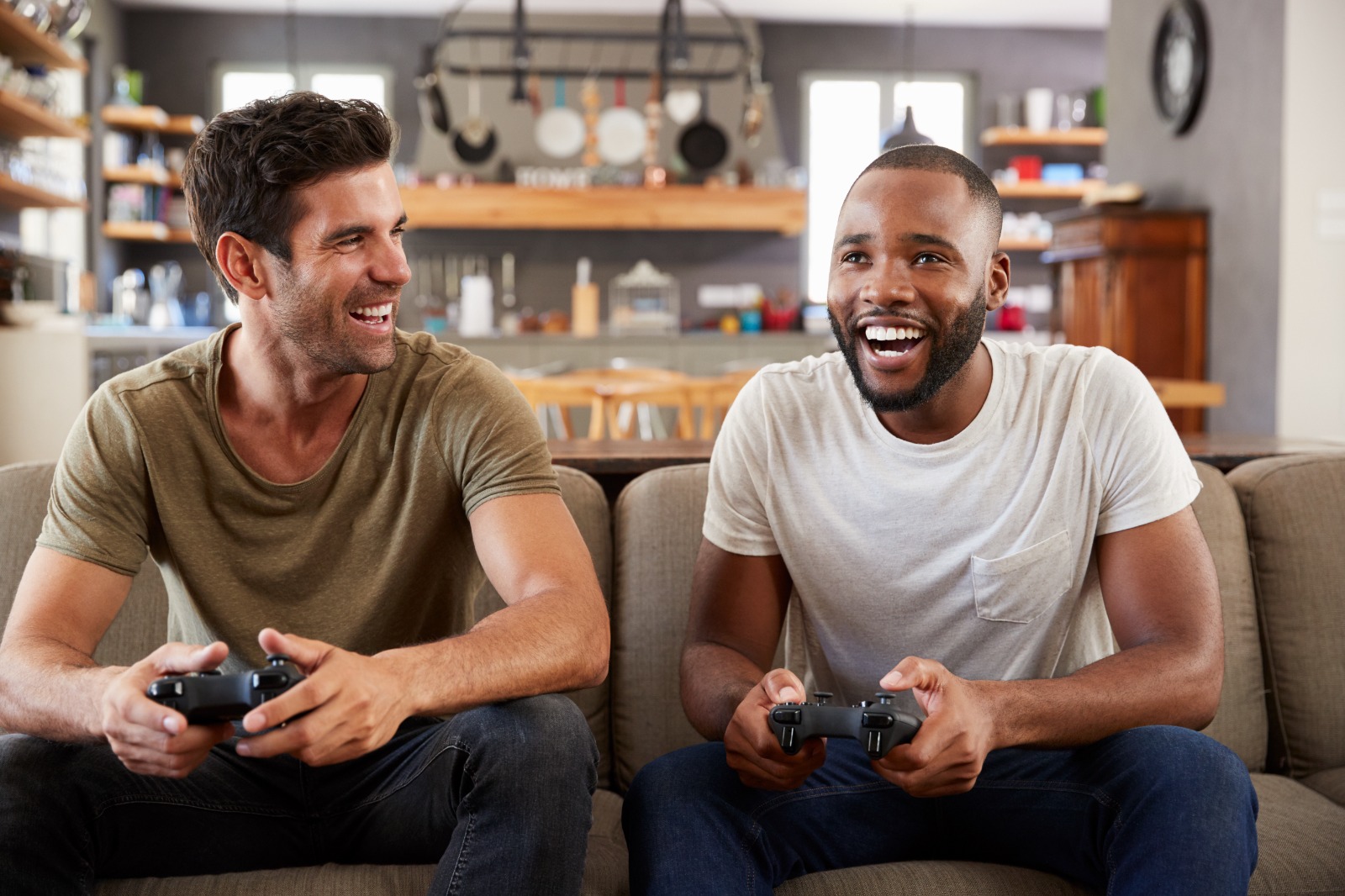 What conditions can CBT help with?
There is a common misconception that CBT can only be used for conditions such as depression and anxiety, and while it is very helpful for treating these, CBT can help a wide variety of conditions. For example, when treating functional neurological disorders (FND) or long-term health conditions, CBT can be helpful in identifying triggers that can exacerbate symptoms. CBT can also help to regulate the ever-changing thoughts and feelings that may occur after a diagnosis of a neurological condition, such as Multiple Sclerosis, or after a an acquired brain injury (ABI).
Questions our clients ask
Frequently asked questions
You may have lots of questions and that's understandable. We have provided some answers below to frequently asked questions but if you're still unsure about something do get in contact with us.
Who can benefit from CBT?
CBT is suitable for individuals of all ages, including children, adolescents, and adults. It can benefit those experiencing a wide range of psychological difficulties, including mood disorders, anxiety disorders, functional neurological disorders (FND), eating disorders, addiction, and personality disorders.
What can I expect during a CBT session?
In a CBT session, you can expect a collaborative and structured approach. The therapist will help you identify problematic thoughts and behaviours and work with you to develop practical strategies for change. The sessions may include discussing your thoughts and feelings, setting goals, practicing new coping skills, and receiving homework assignments to reinforce what you've learned.
Can I combine CBT with medication?
Yes, CBT can be used in conjunction with medication for certain mental health conditions. In fact, it's common for individuals with conditions like depression or anxiety disorders to receive a combination of therapy and medication for the most comprehensive treatment – any medications should be overseen by a GP or GMC registered doctor.
Have Questions?
If you have any questions about working with one of our team, get in touch and we will help match you to the right person for your needs.