Exclusive Service
Neuropsychological assessments
Neuropsychology is the study of the relationship between behaviour, emotion, and cognition on the one hand, and brain function on the other. In other words, when brain function is disrupted, for reasons such as a neurological or mental health condition, in neuropsychology we study the effects on the way people act, the feelings they express and the ability to think, pay attention, remember, and plan in everyday life.
Our Approach
At The London Neurocognitive Clinic, we take a holistic approach to the assessment of our client's needs. We are also extremely person-centred, which means we treat everyone we see as a unique individual regardless of their age, gender, background or diagnosis.
Who needs a neuropsychological assessment?
There may be lots of reasons why a person needs a neuropsychological assessment. One person may be struggling to get back to work following an episode of a serious mental health condition like bipolar disorder; another person may be finding that their relationships are breaking down after a road traffic accident. Perhaps someone is worried about very specific things to do with their memory, and they have concerns about dementia as they grow older, or maybe someone requires a bit of extra practical support and needs to make a good case for this after being diagnosed with a neurodegenerative condition such as Parkinson's disease or multiple sclerosis. For all these reasons, and many more, our clinicians at The London Neurocognitive Clinic are here to help.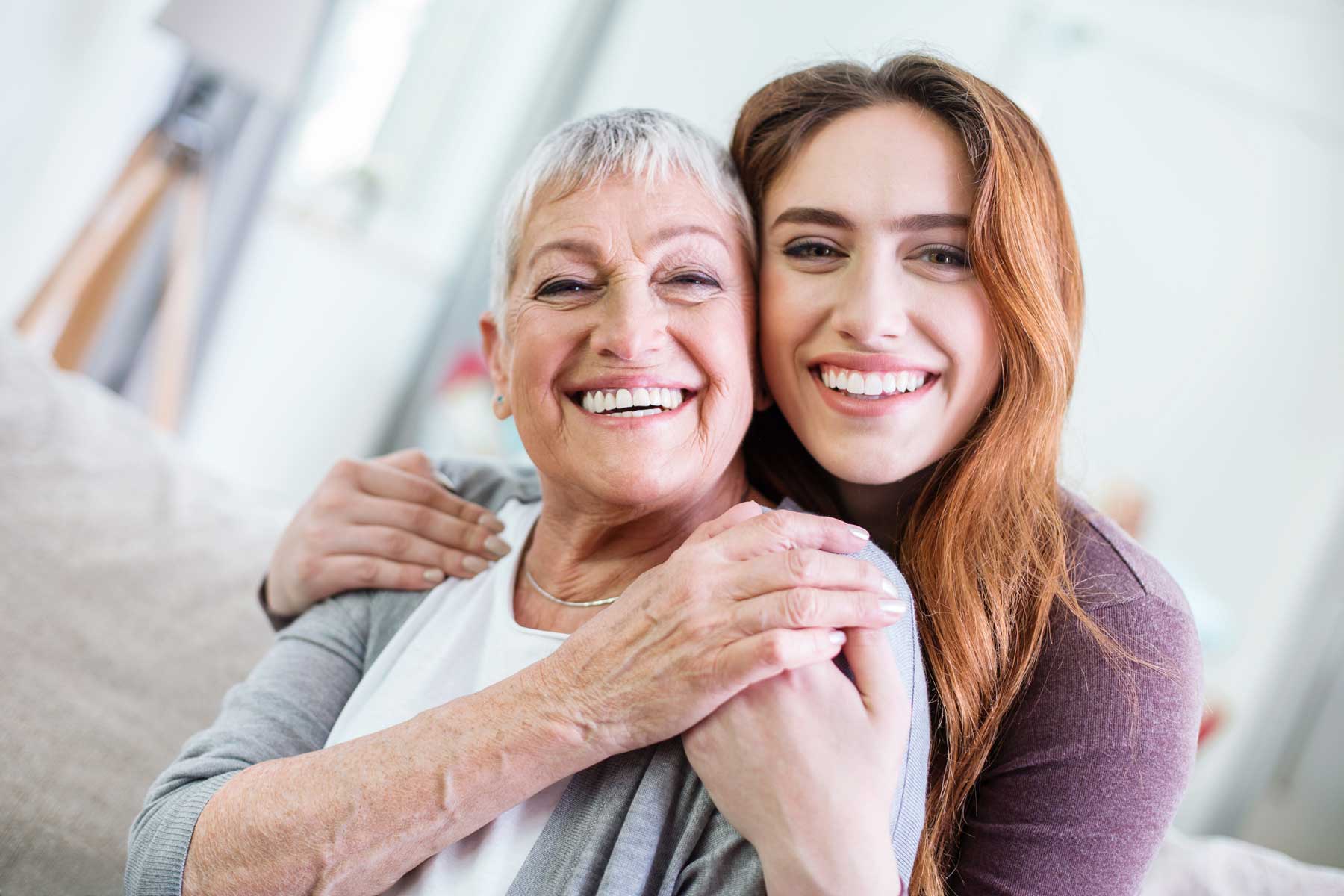 How does it work?
We would invite you to discuss your specific needs and concerns in a clinical interview with a specialist in neuropsychology (a clinical psychologist). This clinical interview could take place virtually (over a video link) or in person, depending on your preference. We would then organise a time for you to meet with your clinical psychologist and complete a series of cognitive measures (including measures of memory, attention, executive functioning, visuospatial skills, and aspects of language). This part of the assessment would most likely be in person and would take a whole morning, afternoon, or evening.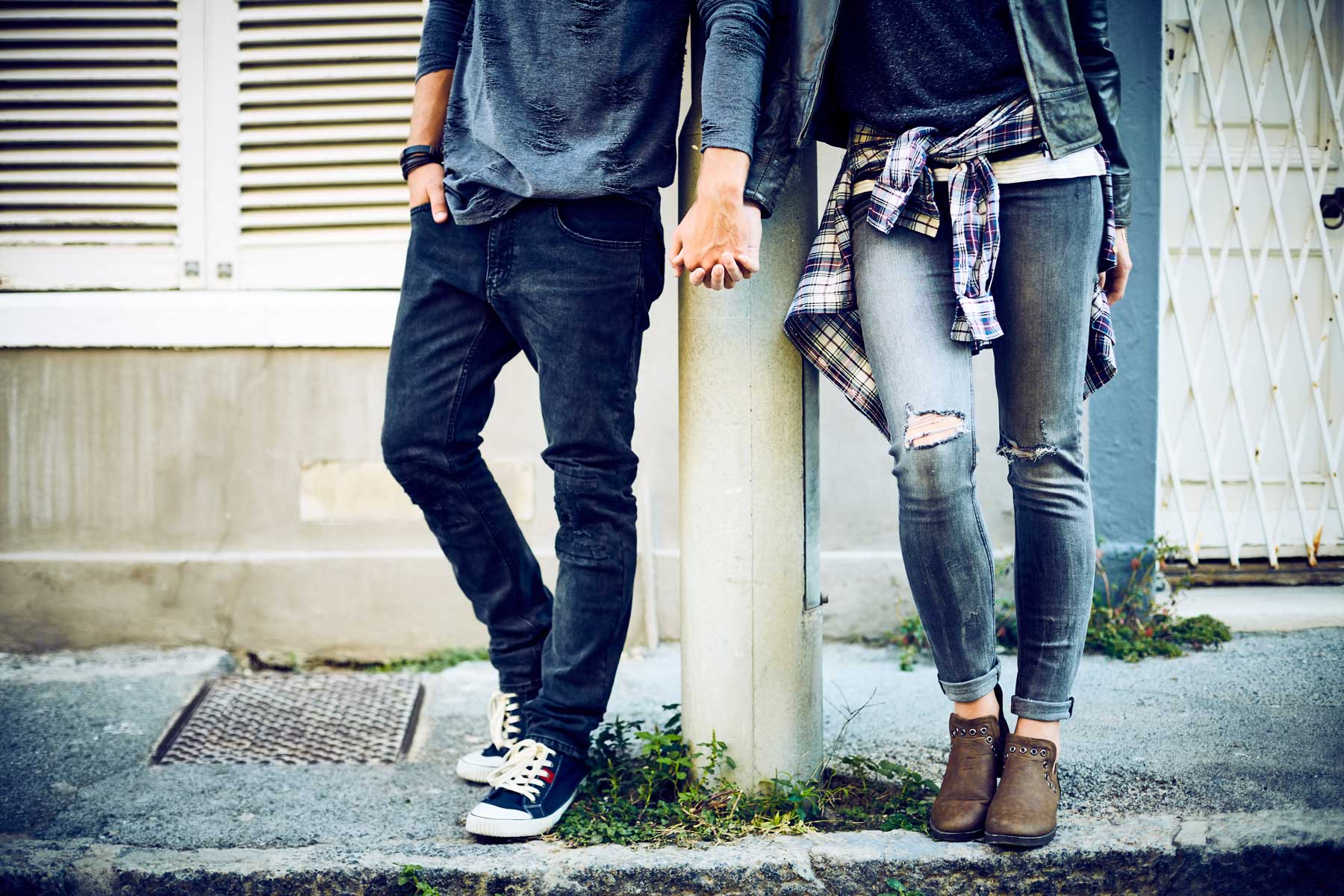 Steps we take.
Following these two parts of the neuropsychological assessment, your clinical psychologist will take time to understand and interpret the findings and will write a report. Soon after this, you will be invited back to an appointment to discuss what is written in this report and to talk about how the findings may be able to help you. At the London Neurocognitive Clinic, we pride ourselves in holding your needs at the centre of what we do, and our recommendations will have this in mind.
Questions our clients ask
Frequently asked questions
You may have lots of questions and that's understandable. We have provided some answers below to frequently asked questions but if you're still unsure about something do get in contact with us.
How long does a typical neuropsychological assessment take?
The duration of a neuropsychological assessment can vary depending on the complexity of the individual's condition and the specific tests required. However, on average, it takes about four hours to complete.
Are neuropsychological assessments only for adults?
No, neuropsychological assessments are not limited to adults. They can be conducted on individuals of all ages, from young children to adulthood. Paediatric neuropsychological assessments are specifically designed to evaluate cognitive development, learning difficulties, and neurodevelopmental disorders in children. The tests and assessment techniques are adjusted based on the age and developmental stage of the individual being assessed.
Can a neuropsychological assessment help determine the impact of cognitive difficulties on daily functioning?
Yes, a neuropsychological assessment is highly useful in determining the impact of brain injuries, neurological conditions, or other cognitive disorders on an individual's daily functioning. By assessing cognitive abilities, the assessment can provide valuable information about the individual's strengths and weaknesses, helping healthcare professionals develop appropriate treatment plans and interventions.
Have Questions?
If you have any questions about working with one of our team, get in touch and we will help match you to the right person for your needs.