Exclusive Service
Mental Capacity Assessments
Mental Capacity Assessments are comprehensive assessments that consider whether an individual is able to make decisions safely and intentionally about their welfare and other related areas.
Our Approach
At the London Neurocognitive Clinic, we offer bespoke assessments that are tailored to suit the specific individual, based on the specific needs to be assessed. We can provide an expert opinion, and our recommendations as a result.
Who can request an assessment?
We are able to undertake assessments who are requested by solicitors, case managers, family members, or an individual themselves. This reflects our flexible and case-by-case approach.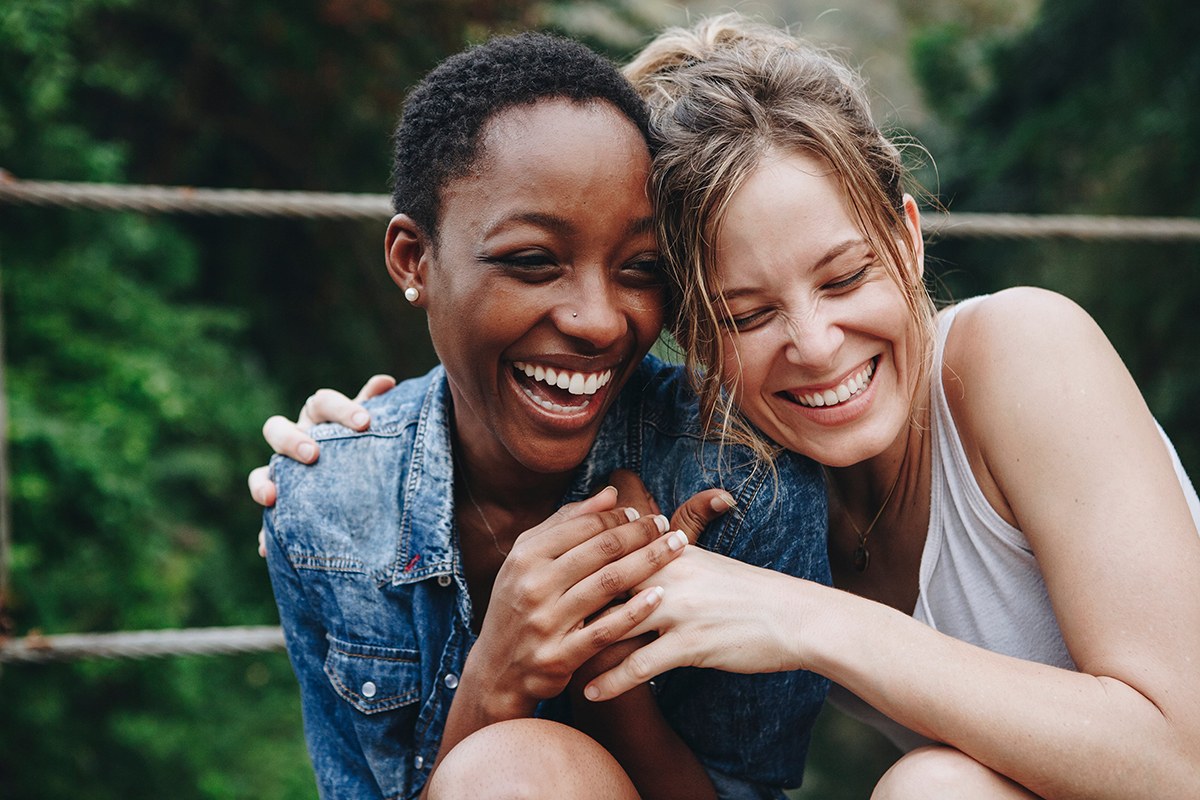 What does an assessment process include?
Generally, we would firstly seek to discover whether there are any impairments in brain functioning or mood affecting mental capacity. This can be discovered through neuropsychological testing. Following this, we would examine an individual's ability to understand information they are given, whether they can remember this information for a period of time, their ability to evaluate any information, and how they act with this information. Following a Mental Capacity Assessment, we would create and send you a detailed report of our findings.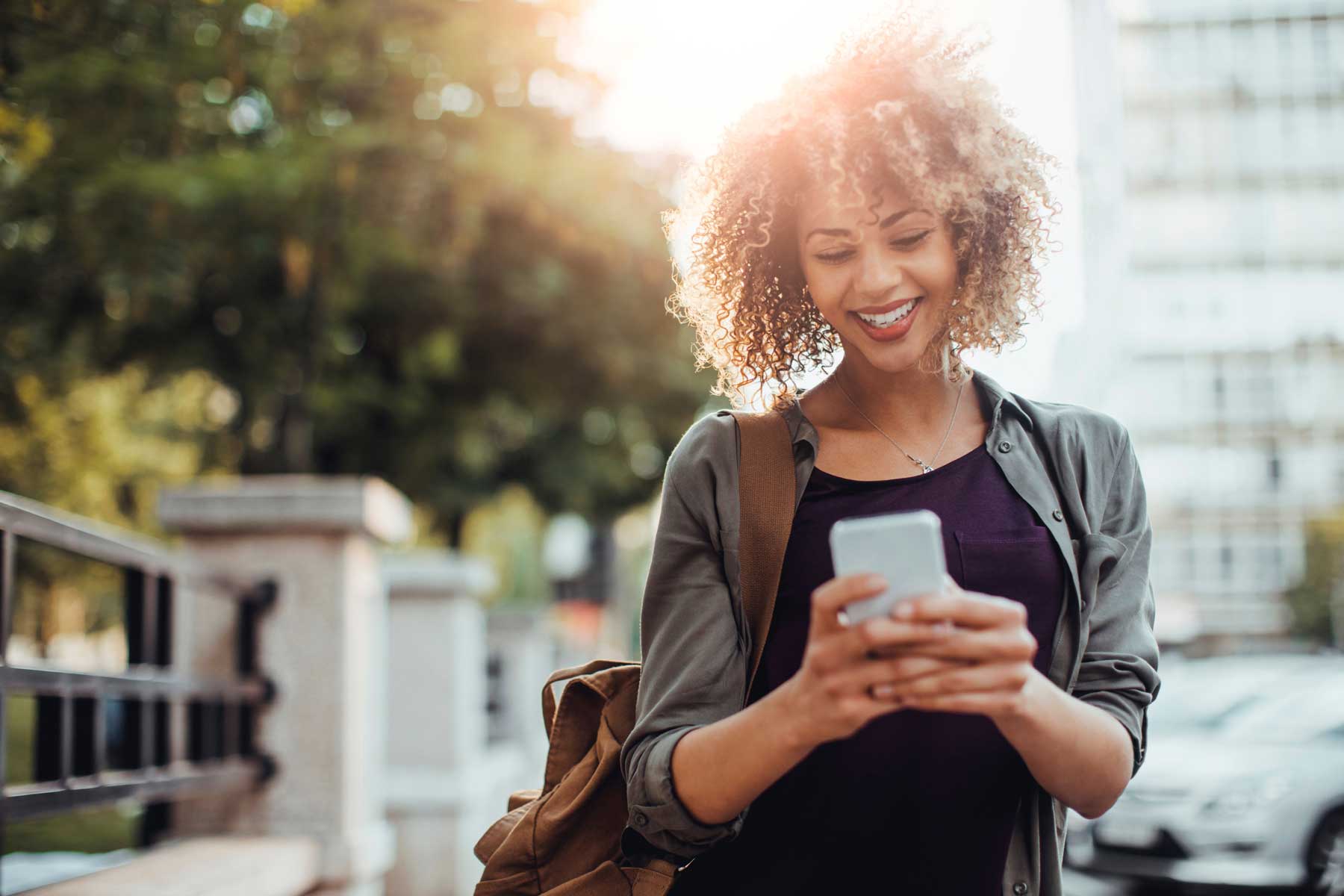 What tasks will the assessment use?
Capacity is both time and context specific, and therefore the tasks used will differ on an individual basis. However, there will be different types of testing used to assess capacity. While some periods of the assessment may be more like a conversation, other elements may involve completing a specific task or following some specific instructions.
Have Questions?
If you have any questions about working with one of our team, get in touch and we will help match you to the right person for your needs.